Previous Meetings
The Society was founded as the Midwest Benthological Society by 13 charter members at Havana, Illinois, in the spring of 1953. Since then, the Society has met annually at locations across North America.
See a complete list of previous meetings
2020: Madison (cancelled due to COVID-19).
---
Future Meetings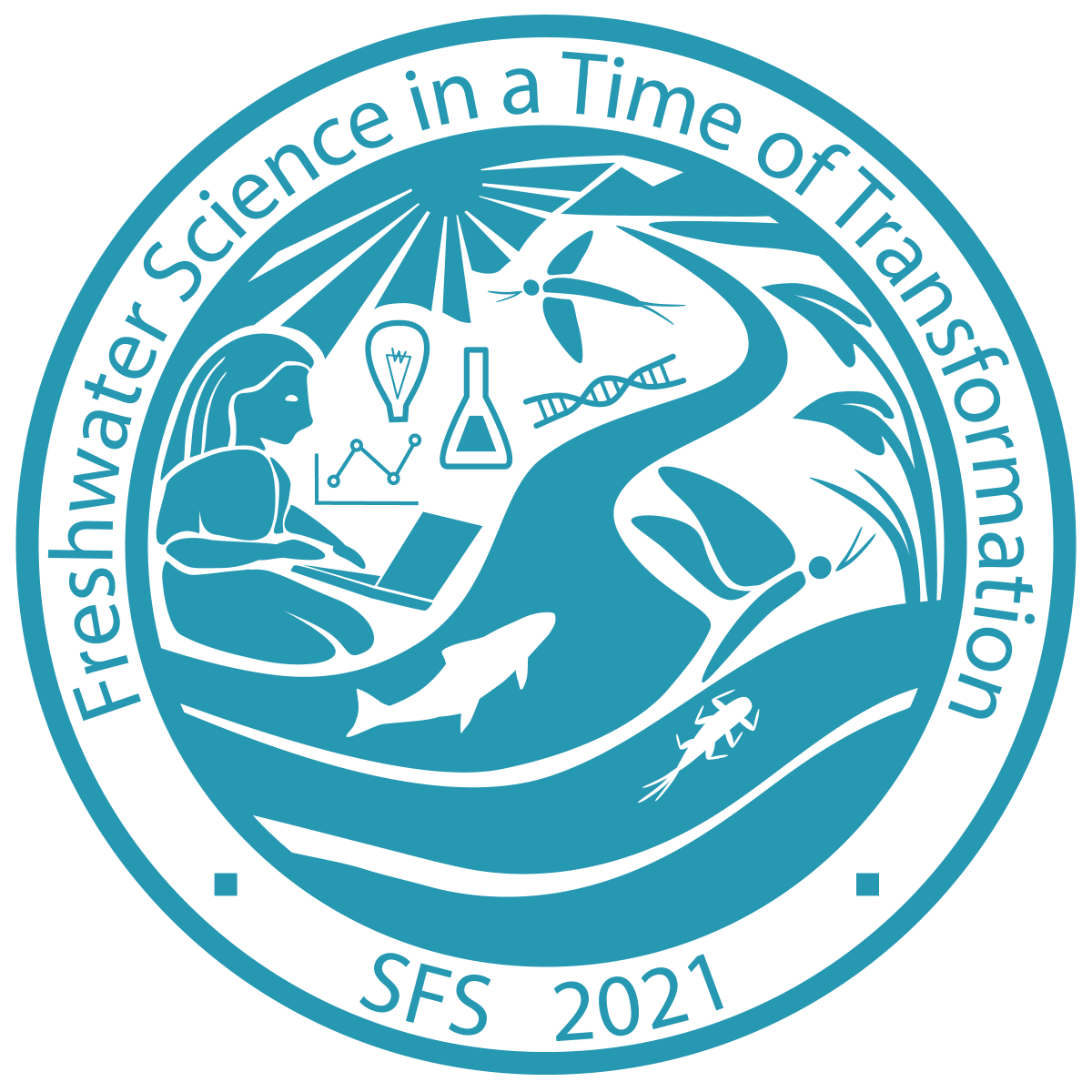 Abstract Deadline - March 1, 2021
Go to the meeting website to submit your abstract.
The theme of the 2021 Meeting is "Freshwater Science in a Time of Transformation".
Presenter Registration
It is an SFS policy that only one paper per first presenter/author be accepted. Although meeting registration is not required at the time of abstract submittal, all presenters and co-presenters attending must ultimately register for the conference. Full meeting registration is required for the primary presenter/author; one-day registration fees do not meet the qualification for presentation. Co-presenter/authors attending the conference may use the full registration option or, if only attending their own session, may use the one-day registration option.
Abstract Submission Overview
Abstract submission will open on 1/21/2021 at 5 pm MT for the 2021 Society for Freshwater Science Annual Meeting to be held virtually May 23-27.
The deadline for submitting an abstract will be March 1, 2021. Per SFS policy only one paper per first author will be accepted.
Registration
Full conference registration is required for all primary presenters. Although meeting registration is not required at the time of abstract submittal, full meeting registration (not just one-day registration) is ultimately required for the primary presenter/author.
Please contact Seth Tarver (seth.tarver@usu.edu) for questions about the overall meeting.
Student Registration Fee Waivers
Registration awards are available to cover the $30 student registration fee for graduate and undergraduate students attending the 2021 SFS Virtual Annual Meeting. This award is not merit based, meaning that selection of applicants is not based on student achievement. We hope to be able to use this award opportunity to increase the diversity of our student community. Demographic information will be used to assist us in that process, but providing this information is optional, and individual responses will be kept strictly confidential.
Deadline: 10 April, 2021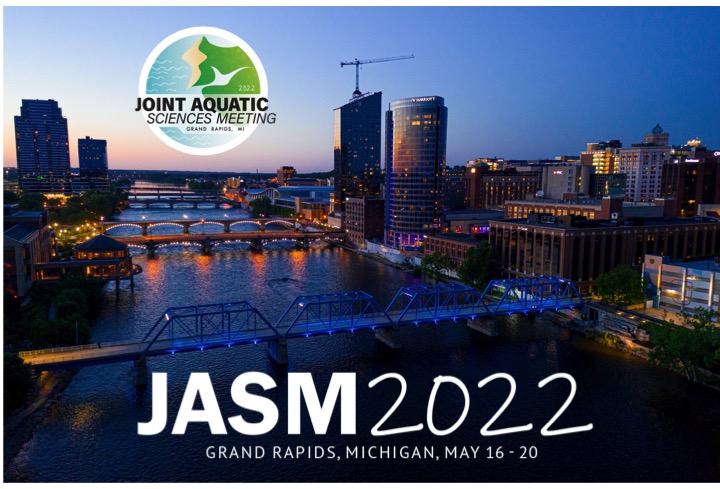 May 16-20, 2022 - Joint Aquatic Sciences Meeting, Grand Rapids, Michigan, USA
 
2023 - Brisbane, Australia
---
Abstract Search
Abstracts from the 2015-2018 annual meetings can be searched for here. Abstracts back to 2011 to added soon.