2019 SFS - Salt Lake City, UT
The 2019 Annual Meeting of the Society for Freshwater Science will take place in Salt Lake City, Utah. More information coming soon.
---
Previous Meetings
The Society was founded as the Midwest Benthological Society by 13 charter members at Havana, Illinois, in the spring of 1953. Since then, the Society has met annually at locations across North America.
See a complete list of previous meetings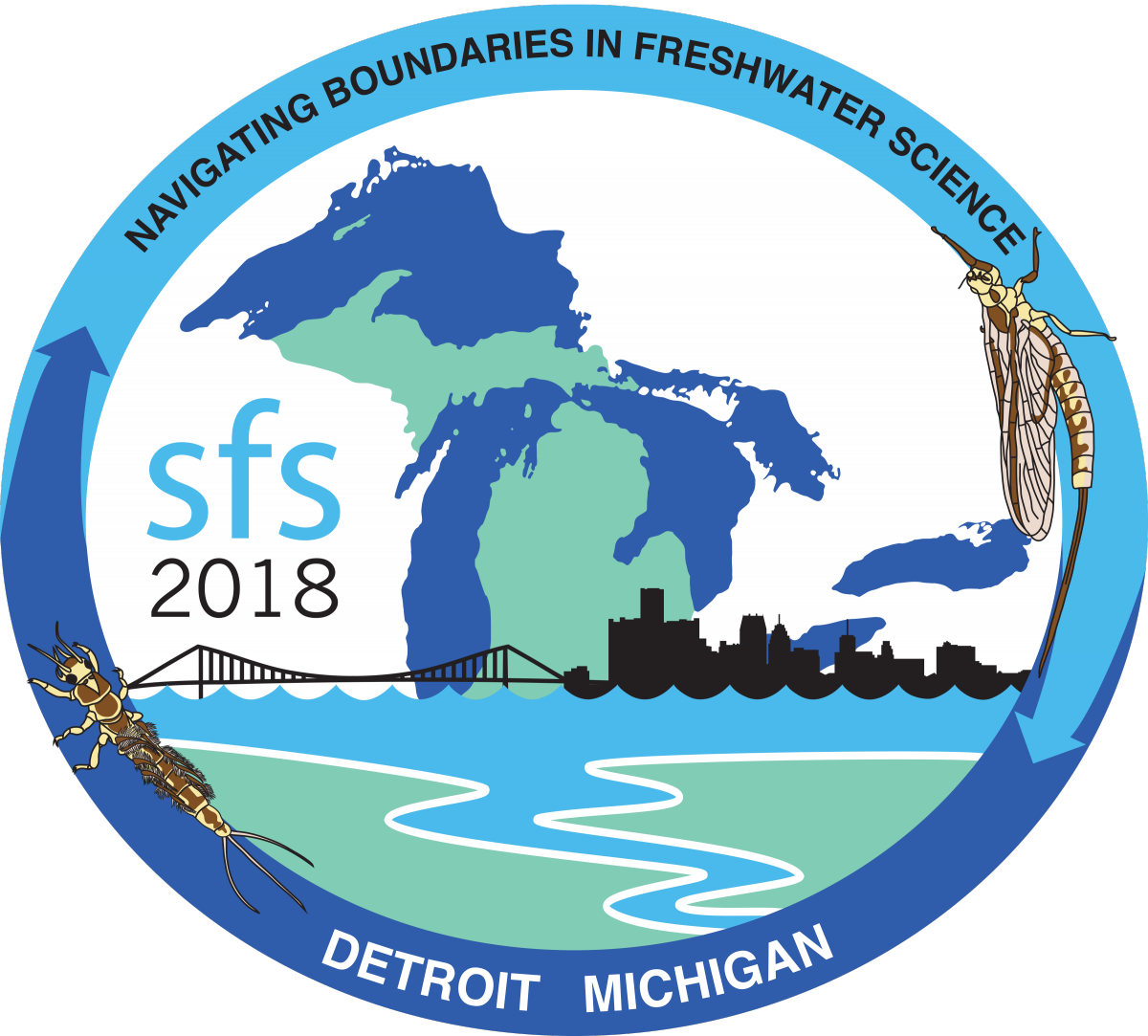 ---
Future Meetings
Stay tuned!