SFS Fellows Program
The Fellows of the Society of Freshwater Science are selected based on sustained excellence in contributions to freshwater science research, policy, or management. These are the leaders, at national and international levels, of their areas of freshwater science. The deadline for nominations is November 15.
---
2022 Fellows: 
The Society for Freshwater Science is pleased to announce its 2022 Fellows. 
"SFS Fellows are those who are pioneering approaches to science leadership and pushing our work forward," said Dr, Ashley Moerke, president of the Society. "These scientists are creative and innovative and they break down cross-disciplinary boundaries for the better. They work hard to bring up others through mentoring and encouragement, and they are each deeply committed to the field of freshwater science. All of our work is stronger as a result of their contributions."
This is the fifth year of the Fellows program and each class of Fellows is chosen by past Fellows. The 2022 Fellows include: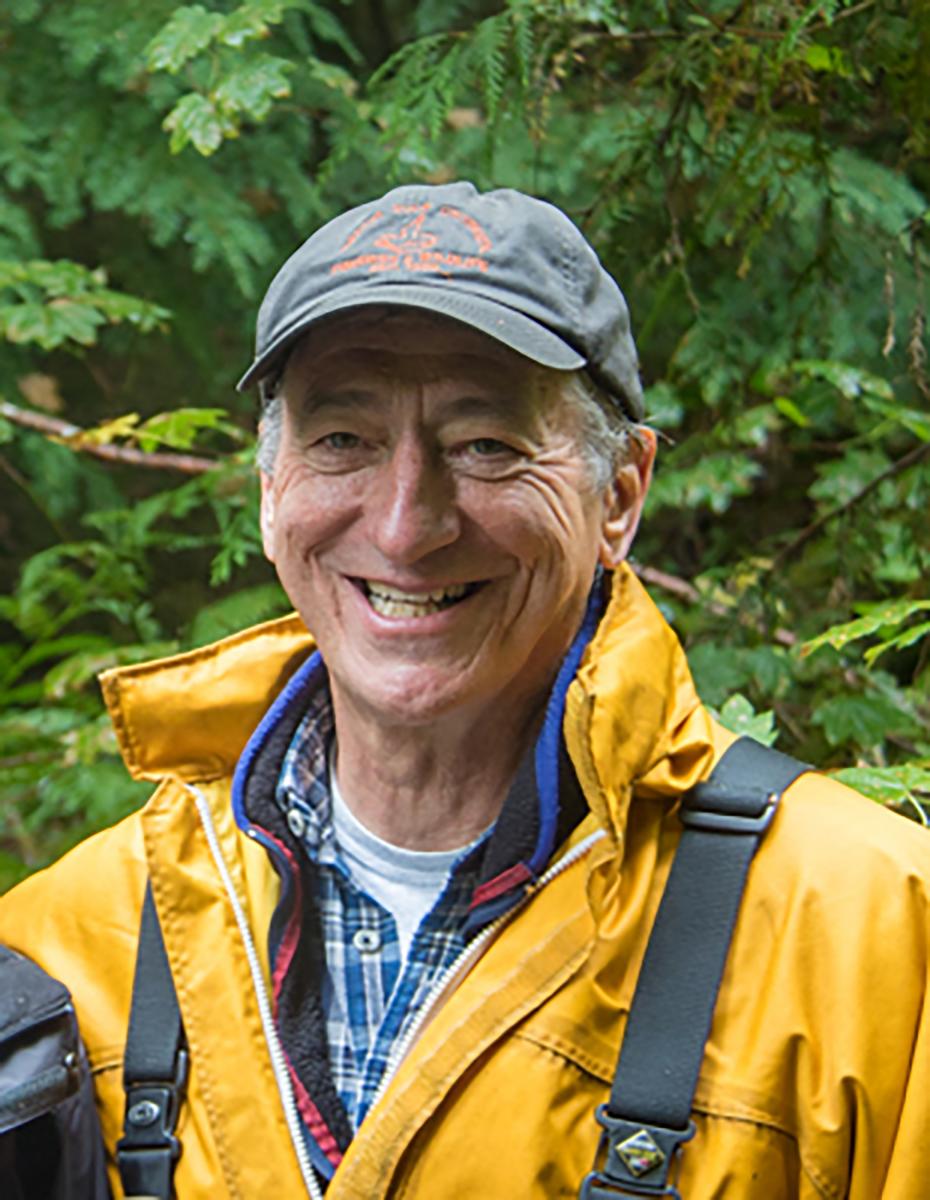 Dr. Stan Gregory, emeritus professor, fisheries and wildlife, at Oregon State University, whose leadership in river ecology and efforts to galvanize the community on the important role of wood in rivers have already spanned more than forty years. Gregory has been involved with the Society for decades and has authored more than 130 published works.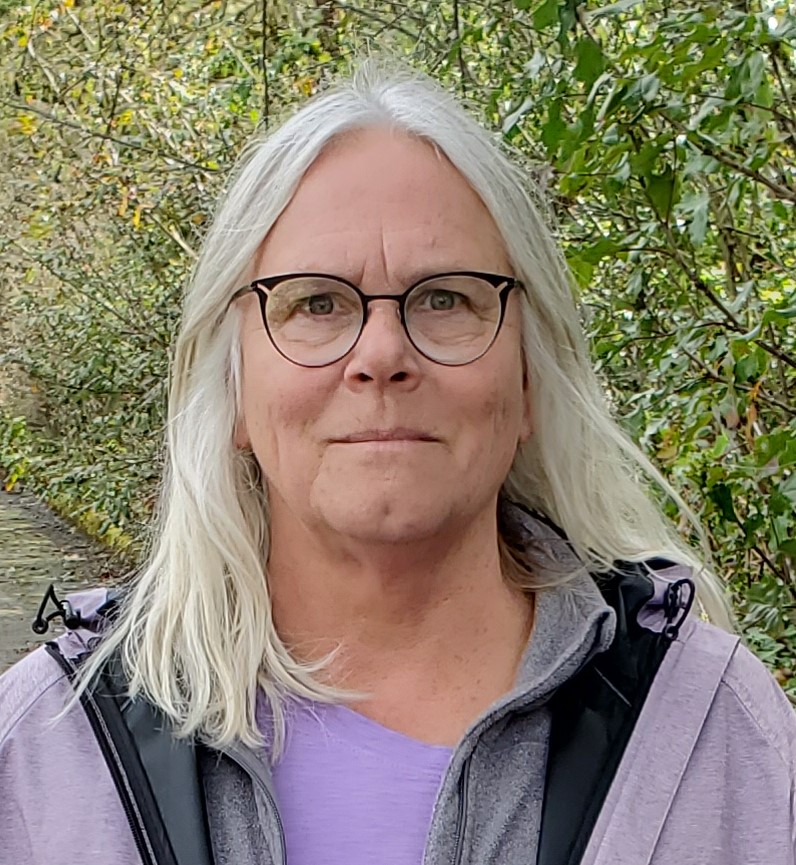 Dr. Sherri Johnson, research ecologist with the U.S. Forest Service, Pacific Northwest Research Station, prior lead scientist for HJ Andrews Experimental Forest, and courtesy faculty with Oregon State University has been actively involved in the Society for decades. Johnson's leadership in research on stream temperature, nutrients, and stream-forest interactions has led to her being a trusted colleague in local, regional and international collaborations and for those whom she mentors. 

Dr. Emma Rosi, senior scientist at Cary Institute for Ecosystems Studies,conducts research to advance our understanding of how human activities affect freshwater ecosystems. Her research addresses stream and river ecosystem processes and biogeochemistry, including aquatic food webs, urban ecosystem processes, and effects of emerging contaminants on aquatic ecosystem function. Rosi has been a longtime member of SFS and has had leadership roles including serving as vice president as well as co-chair of the annual meeting committee.