Hynes Award for New Investigators
Amanda Subalusky - 2020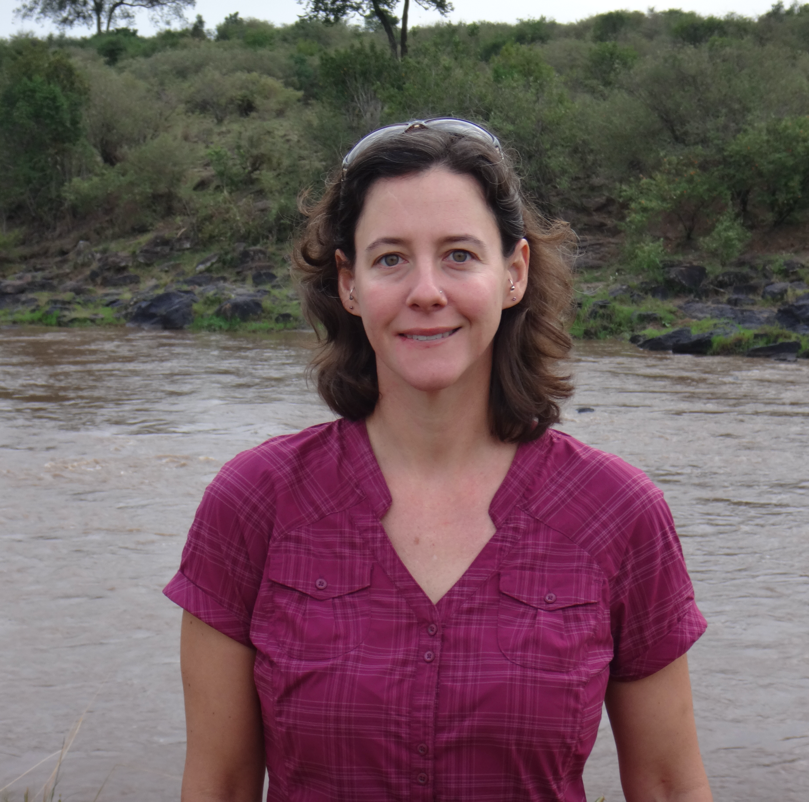 Amanda is a community and ecosystem ecologist interested in the influence of animal population and community dynamics on aquatic ecosystem function. She combines field observations with field and mesocosm experiements to address conceptual and applied questions across a range of scales.
Amanda completed an MSc at Texas A&M University with Dr. Lee Fitzgerald, studying the use of seasonal wetlands by American alligators. She completed her PhD at Yale University and Dr. David Post studying the influence of terrestrial resource subsidies from hippos and wildebeest on aquatic ecosystem function in the Mara River, Kenya. As a postdoc at the Cary Institute of Ecosystem Studeies with Dr. Emma Rosi, Amanda continued her work in the Mara and greater Serengeti ecosystem, specifically focusing on the pathways through which animal resource subsidies are incorporated in the river system.
In her Hynes Award-winning publication (PNAS 2017: https://www.pnas.org/content/114/29/7647), Amanda and co-authors creatively combined a variety of methods for tracing the fate of the vast amount of energy and nutrients entering the river during mass drownings of 1000s of migrating wildebeest annually. Amanda is now an Assistant Professor in the Department of Biology at the University of Florida.