Tuesday, February 15, 2022
Learn about the candidates running for SFS leadership positions and then vote on our member site. 
President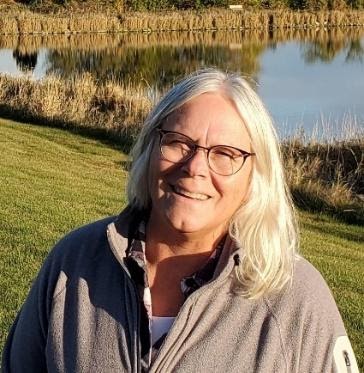 Sherri Johnson: I have always been fascinated by water. I began my studies in aquatic ecology at the University of Montana, where Andy Sheldon and Vicky Watson encouraged me to get involved examining responses to non-point source pollution and to go to graduate school. At the University of Oklahoma, Alan Covich included me in post-hurricane studies of freshwater shrimp in Puerto Rico at Luquillo LTER during my MS and PhD. This led to an NSF Postdoc studying forest-stream interactions, research that I have continued as a Supervisory Research Ecologist with the US Forest Service, Courtesy Faculty at Oregon State University, and Lead Scientist for the HJ Andrews Experimental Forest. As shown by my research journey, our professional connections often lead to the next step in our careers, and highlights the importance of good mentors.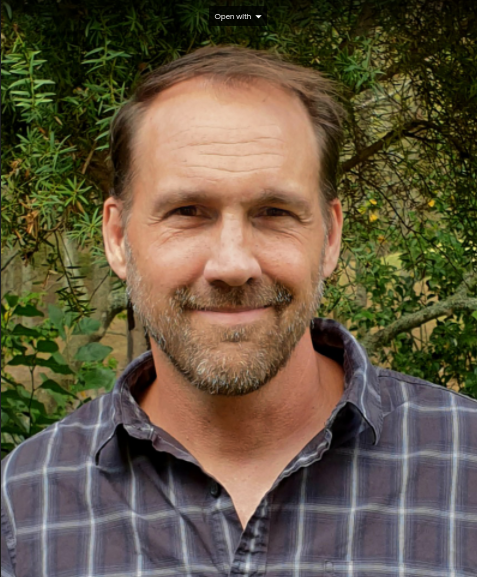 Kevin Simon: Tēnā koutou katoa.  Ko Salt Pond te Maunga.  Ko Maumee te Awa.  Nō Ohio ahau.  Ko Simon tōku whānau.  Ko Kevin tōku ingoa.  (Greetings to you all.  Salt Pond is the mountain.  Maumee is the river.  I am from Ohio.  Simon is my family.  My name is Kevin)  
If you had shown this biosketch to me as a graduate student in 1997 at my first NABS meeting I would have been very surprised to see myself living in Aotearoa New Zealand and introducing myself to you with a pepeha in te reo Māori as a nominee for president of SFS.  I suppose my journey parallels that of our society which started as the Midwest Benthological Society and has grown into the international community of freshwater scientists that is now SFS.  I grew up in Toledo, Ohio alongside the Maumee River and I received my BA in biology at a small liberal arts university (Wittenberg).  Field trips in a limnology class with Professor Horton Hobbs captured my interest and set me on a path for a career as a freshwater ecologist.  
As a graduate student at Virginia Tech (near Salt Pond Mountain) I received my MS and PhD under the mentorship of Fred Benfield (my PhD advisor) and Jack Webster.  I was benthological in the extreme – working underground studying food webs in cave streams.  I had the very good fortune to spend a year during my PhD working with Janine Gibert and researchers in the Hydrobiologie et Écologie Souterraines group at the Université Claude Bernard in France.  I studied karst aquifers and gained my first international experience.  Upon completing my PhD I took up a postdoc working with Colin Townsend at the University of Otago in Aotearoa New Zealand where I examined how invasive fish and agricultural land use alter biogeochemical cycling in streams.  
I returned to the US and held faculty positions at James Madison University and then the University of Maine where my research focused on whole-watershed biogeochemical cycling and the role of animals in ecosystem function.  I was then able to take students who I mentored, undergraduate and graduate, to SFS meetings to present their research.  They were as warmly welcomed as I first was and it remains a highlight in my career.  In 2012 the opportunity to permanently move back to Aotearoa New Zealand arose and I have since been at the University of Auckland where I'm an Associate Professor in Environmental Science.  My research has broadened to encompass issues ranging from eco-evolutionary dynamics to environmental contaminants, largely due to a wonderful group of students, postdocs and international collaborators.  
I would never be where I am today without the encouragement and support of the SFS community. It is humbling to be nominated to serve as president of our society and I am grateful for the chance to give back to a community that has been a constant in my career. 
Ngā mihi maioha (thank you, with appreciation).

Secretary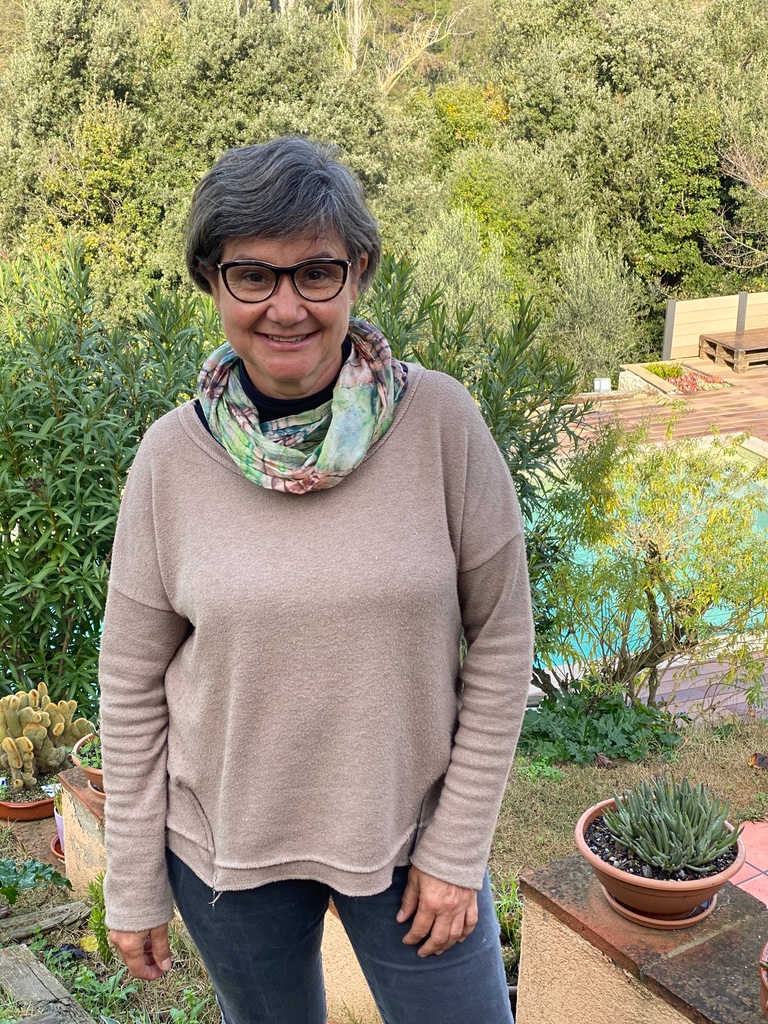 Eugenia Marti: I am a full professor (Investigadora Científica) at the Centre d'Estudis Avançats de Blanes (CEAB, Blanes, Spain), an institute of the Spanish National Research Council (CSIC) devoted to the study of aquatic ecosystems (www. ceab.csic.es). My interest in streams started during my bachelor degree. I was fascinated by how dynamic these systems are and astonished by the pollution and poor condition of so many streams at that point in time (end of 1980's), despite the importance of this resource for human activity. Those experiences motivated me to complete my PhD studying nutrient dynamics in streams at the University of Barcelona. I continued my studies into stream function as a postdoc in the Stream Lab of Drs. Nancy Grimm and Stuart Fisher at Arizona State University and then at the University of Girona. In 1999, I joined the CEAB as a postdoc and stayed there under different contracts until my current permanent position. 
My first SFS meeting was in 1991 (Santa Fe, NM) and  I was just starting my PhD Thesis. The meeting gave me the opportunity to meet with scientists I was citing and with other students that have become close colleagues over the years. The experience was so great that I've become a regular member and attended the annual meetings ever since (with some exceptions due to maternity leaves and resource limitation to travel). I have always felt very welcome into the SFS (formerly NABS) society despite not being from USA. I think the welcoming spirit of SFS members is embedded in the society and why it has become my home society through my entire career. I have been fortunate to have served SFS in various capacities over the years.  I've been a member of the editorial board of JNABS as associated editor (2008-2014). I've been invited in different discussion panels for students such as "Life Beyond Science" (2003) and JEDI (2021). I have actively participated in the activities of the annual meetings as a chairperson of contributed sessions, a jury of the student's award, co-organizer of special sessions, and as a member of two organizing committees (2005 and 2015). Finally, I have been co-director of the International Committee (2006-2012) and a member of the Long-Range Planning Committee (2016-2018) and of the Endowment Award Committee (2019-current). 
I am impressed by the 2020-2025 Strategic Plan and totally support the goals and actions of the society and will work to promote them. In particular, given the current global change pressures on freshwater ecosystems, I think that the emerging challenges facing the SFS in terms of scientific advances are to increase the interaction between scientists and freshwater managers and practitioners and translate our knowledge to the general public. I'm also in favor of promoting interactions between SFS and other aquatic societies across the globe to facilitate the exchange of knowledge within the context of different cultural perspectives and hope to meaningfully contribute to this goal. In terms of the society actions, I think the SFS is well known internationally for its welcoming character and for its concern for the career development of student and early scientist members and we need to maintain this distinctive attribute. The annual meetings are the venues to extend/consolidate this friendly and collaborative fingerprint. Finally, the society has a strong commitment to sustain and ensure the diversity, equity and inclusivity of the members. I am in full support to this character and I aim to participate in activities that improve these issues. 

Non-Academic Representative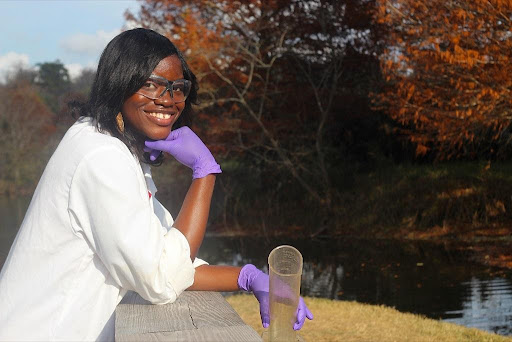 Zanethia Barnett: I am a Research Fisheries Biologist with the USDA Forest Service.  My primary research goals are directed towards quantifying the effects of disturbance on aquatic systems and deciphering mechanisms contributing to the structure of aquatic communities, genetic populations, and food web structure. I became a member of SFS while a doctoral student. I am a member of the SFS Justice, Equity, Diversity, and Inclusion Taskforce, leading the Council of Underrepresented Voices, where I work to break down barriers for underrepresented groups. These experiences give me a unique perspective to freshwater research and management, making me a great candidate to represent non-academics on the SFS Board of Directors.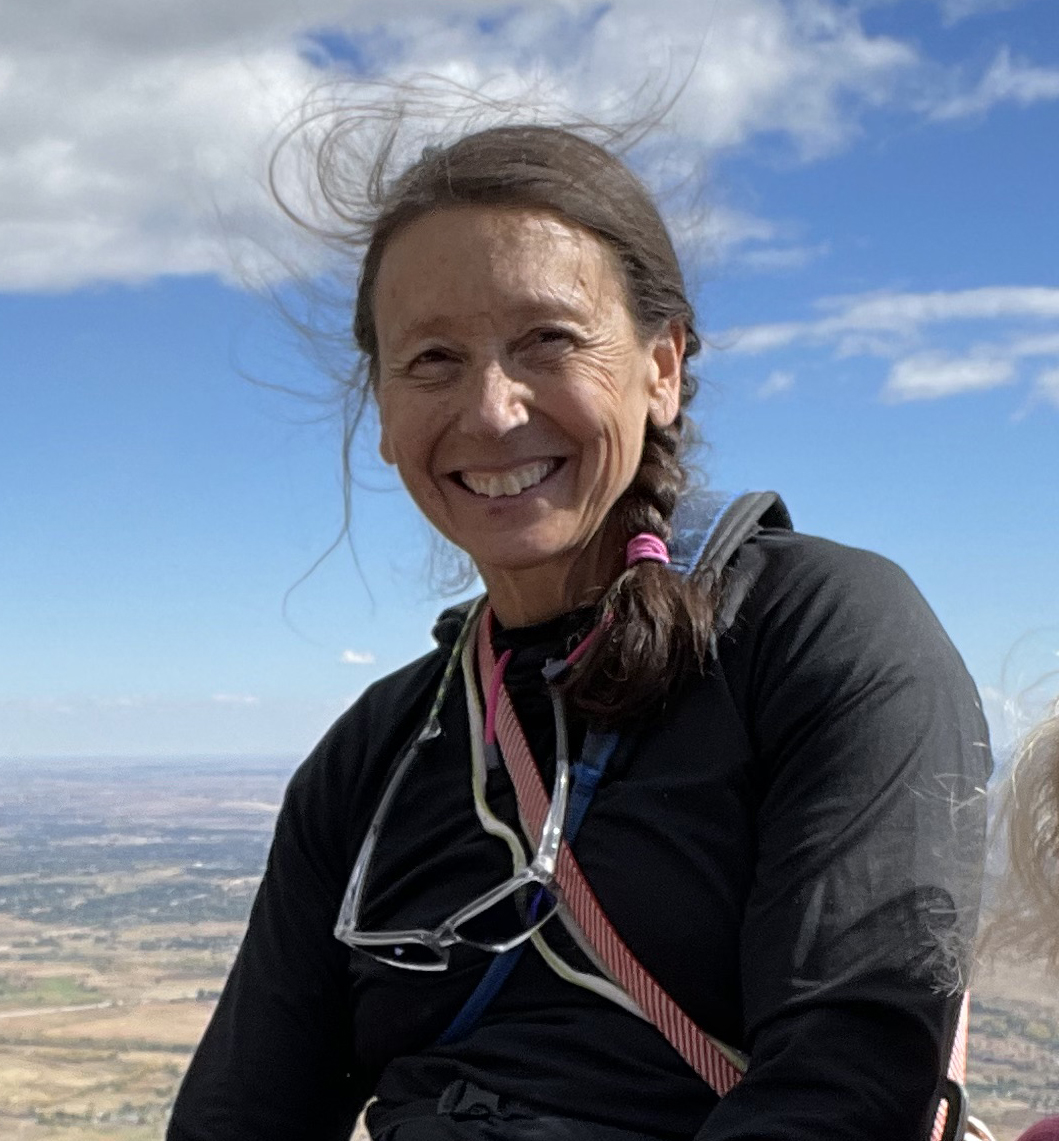 Sarah Spaulding:  I work as an Ecologist for US Geological Survey and as Fellow of the Institute of Arctic and Alpine Research (INSTAAR), University of Colorado. My research interests are related to the taxonomy, paleoecology, systematics, assessment, and biogeography of diatoms. I am passionate about sharing all diatomaceous things with scientists, students, and the public, which I mostly accomplish through the collaborative, electronic, peer-reviewed flora, diatoms.org. For many years I participated in the SFS Taxonomy Fair and diatom workshops. Yet, the 2017 SFS meeting in Raleigh was a turning point for me, as I felt the political strength of the society acting to protect aquatic life. At that point I recognized SFS as my home society, created by the people that I wish to join with to act for good in the world.

International Delegate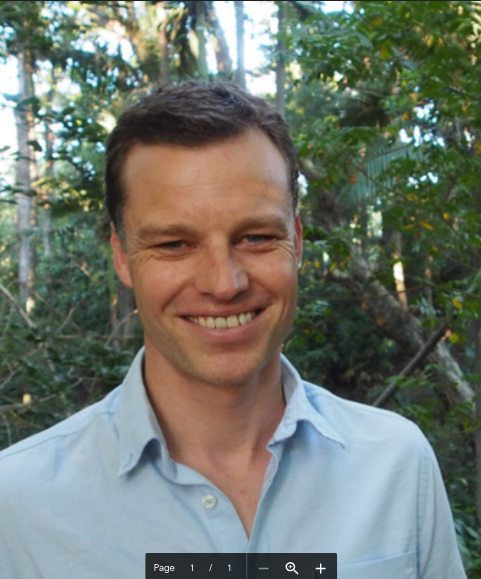 Simon Hart: I am a Lecturer (tenured) in Quantitative Biology in the School of Biological Sciences at The University of Queensland, Brisbane, Australia. The goal of my research is to identify and quantify the processes driving the rise and fall of populations of species within communities, with a recent focus on eco-evolutionary feedbacks. At The University of Queensland I am developing a teaching and research program focusing on the biology of flowing freshwater ecosystems, which provide wonderfully challenging opportunities for combining theory, observations, and experiments to discover how nature works. More importantly, (and as we know) freshwater ecosystems are, per unit area, the most biodiverse ecosystems on the planet, and yet they remain underexplored, underappreciated, and under threat. The aim of my work is to help to redress these issues. 
I am nominating myself for the International Delegate to the Board of Directors. Becoming a truly international organization continues to be an important goal for the Society. I am nominating because I would like to contribute to that goal. Having spent two decades working in basic and applied research positions across three continents (Washington University in St Louis, USA; ETH Zurich, Switzerland; and in Australia), I hope I can bring some useful experience and insight towards achieving that goal. Moreover, with the first non-North American SFS Annual Meeting scheduled to occur in Brisbane in 2023, I am ideally located to implement the next iteration of the Society's international expansion.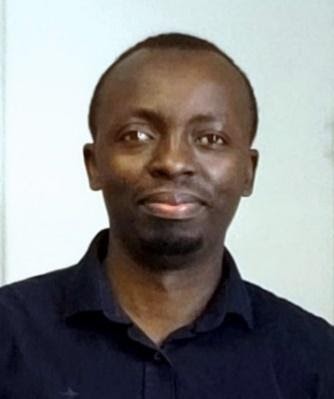 Erasme Uyizeye: I serve as a Data Analyst at Keene State College. I am also a postdoc research fellow at the University of Rhode Island. My research seeks to better understand threats to freshwater ecosystems, particularly emerging organic contaminants.  I study the fate and transport of Per- and Polyfluoroalkyl Substances (PFAS) in freshwater ecosystems, focusing on bio-accumulation in macroinvertebrates and fish tissues. Other projects I have undertaken include creating a biological monitoring index for freshwater ecosystems. I also gained leadership experience while working as a Program Manager for the Institute for International Conservation based at Antioch University New England. I have been an active member of the Society for Freshwater Science (SFS). I am among the pioneers of the SFS-Africa chapter, which I currently serve as secretary. I believe that in the role of International Delegate on the Board of Directors, I can contribute to achieving the SFS goals, and provide leadership as an intermediate contact between members outside North America and the Board of Directors.