Sunday, September 26, 2021
Leonard (Len) Ferrington, Jr. | 1948-2021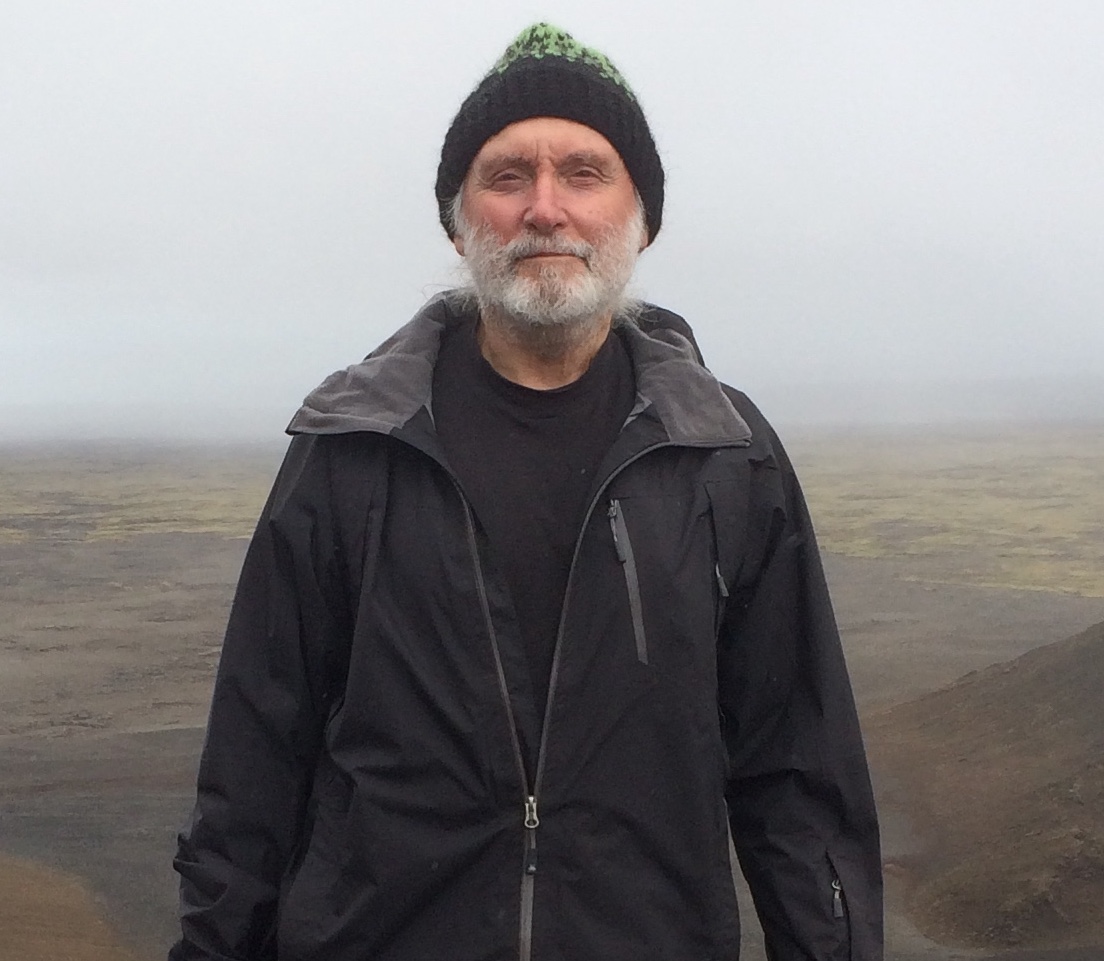 Esteemed University of Minnesota Professor of Entomology Dr. Leonard Charles Ferrington, Jr., 73, passed away unexpectedly on September 11, 2021, while bicycling on the Root River Trail near Lanesboro, Minnesota.
Dr. Ferrington was born in 1948 in Murrysville, PA, to parents, Leonard C. Ferrington, Sr., and Agnes Martina Ferrington (nee Schwaderer). He is survived by his loving wife of 43 years, Dr. Deborah Ferrington (nee Stinner); daughter, Dr. Ashley LaBore (Beau); son, Leonard Ferrington, III (Lindsay) and granddaughter, Leah Ferrington. Siblings include Connie Paulich (Henry), Carole Lape (Zane), and James Ferrington (Debra).
Len joined the U.S. Marine Corps in 1966 after graduating from Franklin Regional High School. He served in Vietnam as a Corporal in the 3rd Marine Division and was honorably discharged from service in 1972. During his time in Vietnam, he earned several medals, including a Purple Heart Medal, National Defense Service Medal, Vietnam Service Medal, and Vietnam Campaign Medal. He went on to achieve a Bachelor of Science degree in Biology and Doctorate degree specializing in Entomology from the University of Pittsburgh. He held tenured academic positions at both the University of Kansas (1980 to 2000) and the University of Minnesota (2000 to 2021).
During his 41-year academic career as a Professor and Scientist, Len was a prolific researcher that collaborated with colleagues in 52 countries on six continents. Len's research program consisted of five areas of emphasis: taxonomy and systematics, biodiversity studies, responses of aquatic insects to various types of pollution, their roles in stream ecology, and sustainability. Throughout his career Len authored over 100 scientific publications and identified more than 100 previously undescribed insects. He was a long-standing member of the Society of Freshwater Science (SFS) and served as President in 1989 and 1990. In 2021, he was elected as an SFS Fellow for his sustained excellence in contributions to freshwater science research.  In addition to his research, he was an active and well-liked Professor and Mentor to hundreds of undergraduate and graduate level students at the University of Kansas and the University of Minnesota. He was most recently recognized with the prestigious Fulbright Fellow award and was planning to perform research in Finland for six months.
All who had the honor to know Len recognized how he pursued excellence in life with passion and vigor. He was a loving Husband and Father, advisor and mentor, world explorer, music aficionado including a recent passion for playing the Mandolin, voracious reader, avid exercise enthusiast and cyclist, boating captain and Nationally ranked, award-winning competitive ballroom dancer. Len embodied the persona of a modern Renaissance Man. Len was loved greatly by his family and will be dearly missed. His legacy will continue through his family, contributions he made as a scientist and educator, and the countless lives he touched with his genuine, engaging, humorous personality, and kind heart.
Len was an engaging personality and well-known prolific researcher. Len's open and engaging personality always made research with colleagues enjoyable and scientifically productive. He worked in or collaborated with colleagues from 52 countries. His research approach was to understand the ecological framework within which evolutionary processes have operated to produce the biological diversity in a group of aquatic flies. Len recently was elected to a select scientific group: The Fellows of the Society of Freshwater Science. One selection is made annually based on sustained excellence in contributions to freshwater science research, policy, or
management. Fellows are leaders, at national and international levels, of their areas of freshwater science. Len served as president of the society when it was the North American Benthological Society. In addition to his significant contributions to research, Len was an excellent and well-liked teacher who taught a diversity of classes.

Bruce Vondracek
Emeritus Professor | Department of Fisheries, Wildlife, and Conservation Biology
University of Minnesota