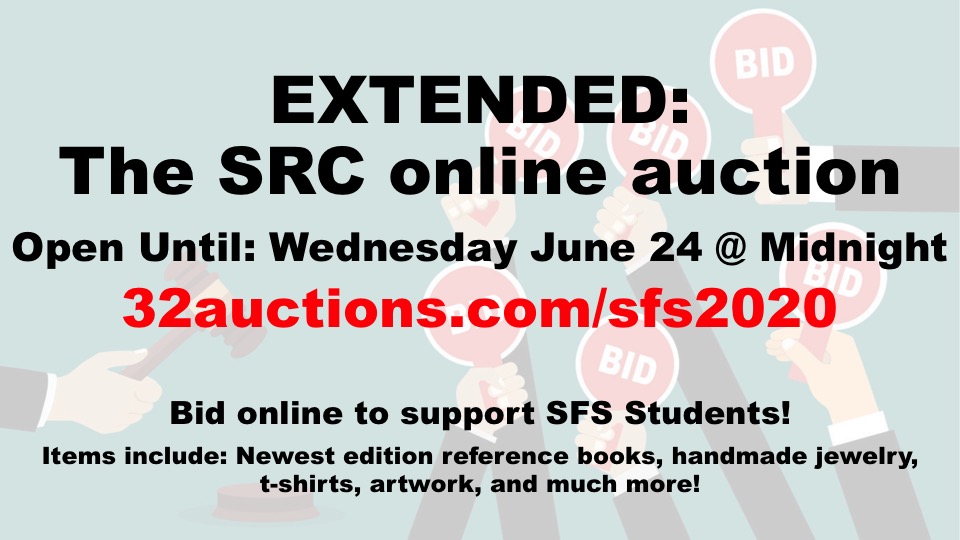 This year, the SRC Live and Silent Auctions have gone virtual! To participate in the SRC online auction, follow this link to the 32auctions webplatform: https://www.32auctions.com/sfs2020 Create an account with 32auctions to bid on items – starting June 12 at 3 PM EST and now ending June 24 at midnight. If you are the highest bidder once the auction closes, 32auctions will prompt you for payment of the item as well as shipping charges to get your item from the donator to you! As always, proceeds from the online auction will go directly to the SRC to fund student research, travel, and professional development.Meet the Online Auction Committee! These students are passionate about helping other students find their place in SFS with a commitment to diversity and inclusion.
Susan Washko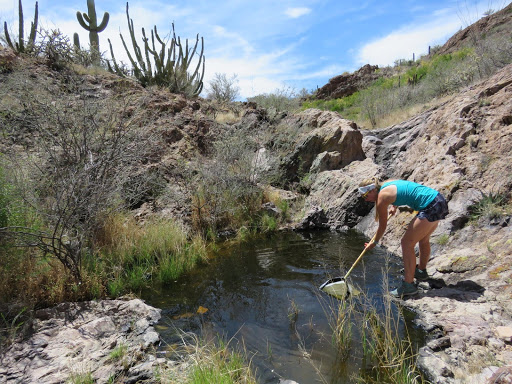 Susan is a third-year PhD student at the University of Arizona. Her first Live Auction was the one in Detroit, and planning the auction helped her befriend many other students in SFS. Susan loves how the annual Live Auction builds community and supports student travel and research, and encourages you to participate.
Lienne Sethna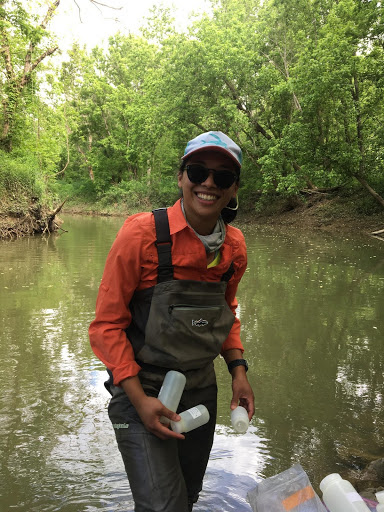 Lienne is finishing her third year as a PhD student at Indiana University. Funds from the SRC helped her attend her first SFS meeting in Detroit in 2018 and she has been involved with the SRC ever since! Lienne enjoys working with the SRC to help improve the student experience and raise money for student travel and research awards.
Anna Vincent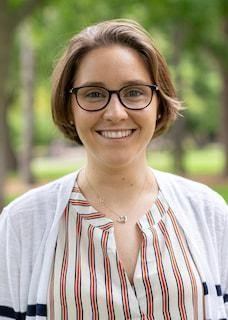 Anna is finishing the first year of her PhD at the University of Notre Dame. Funds from the SRC supported her participation in her first SFS meeting in Raleigh (2017). Since joining the SRC, she's served as both a member and chair of the undergraduate travel award sub-committee and the silent book auction sub-committee. Her motivation to continue serving the SRC is to provide incoming graduate and undergraduate members with similar involvement opportunities.
Jen Harper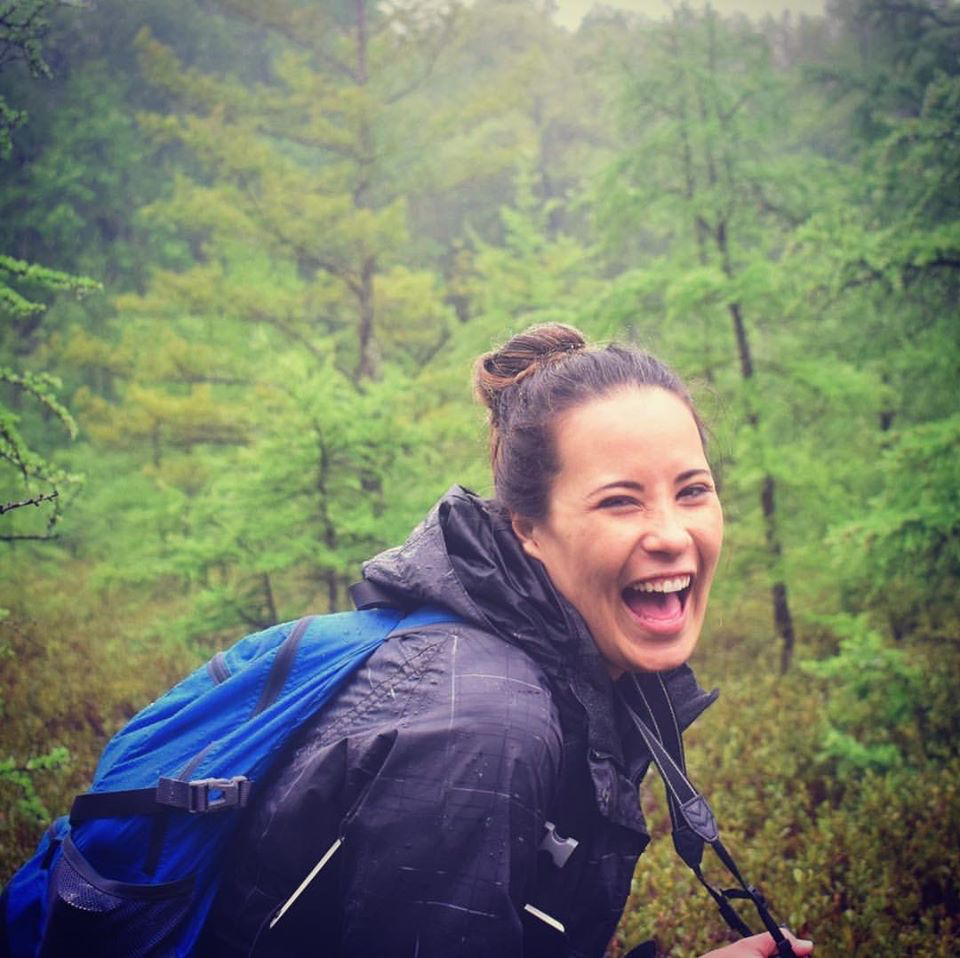 Jen is wrapping up her Master's at Eastern Michigan University and will be starting as a PhD Student at Bowling Green State University this fall. Her first SFS meeting was in Detroit (2018) and she absolutely loved participating in the Silent Book Auction. Jen joined the SRC in 2019/2020 to help organize the silent auction in order to help raise research and travel funds for hardworking SFS students.
Emily Taylor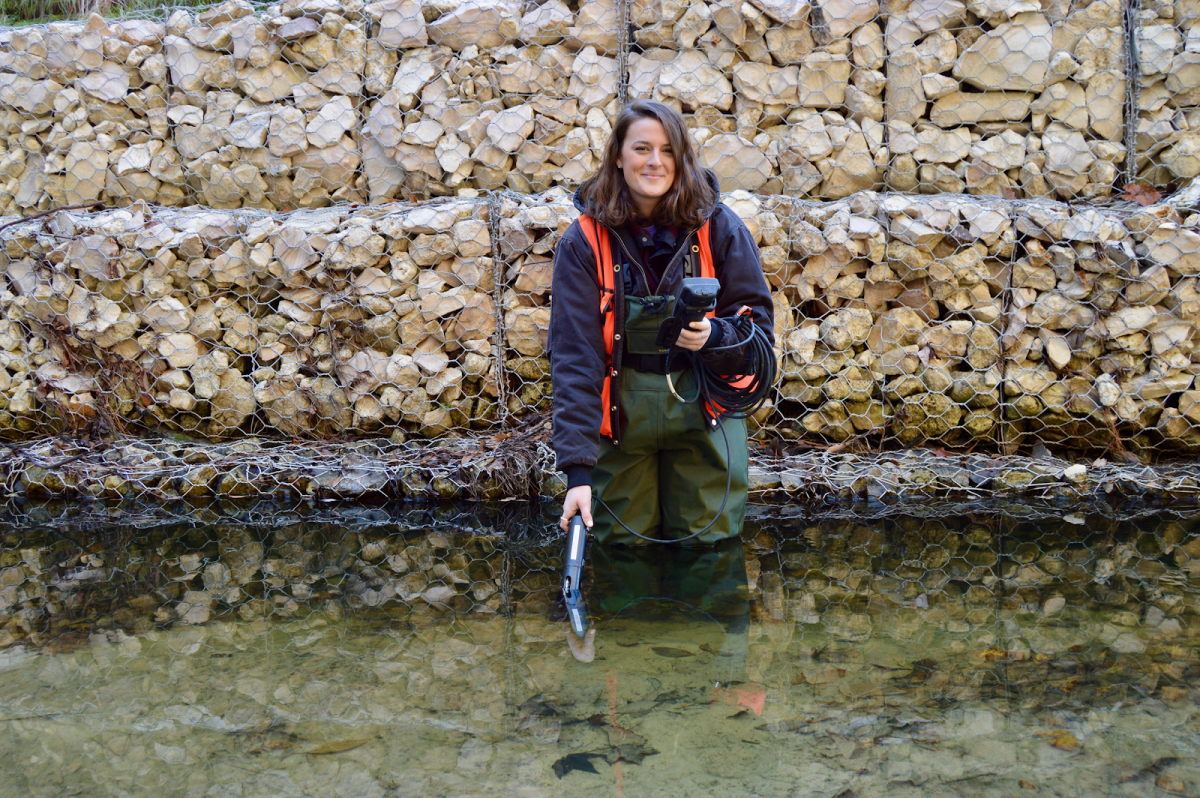 Emily is a second year PhD student at the University of Florida. She attended her first SFS meeting last year and felt immediately welcome in large part due to the many events hosted by the Student Resource Committee. She has had an amazing time getting to work with fellow SFS students as a member of the live-auction subcommittee this year and is looking forward to staying involved with SFS and the SRC for years to come!
Jonathan Lopez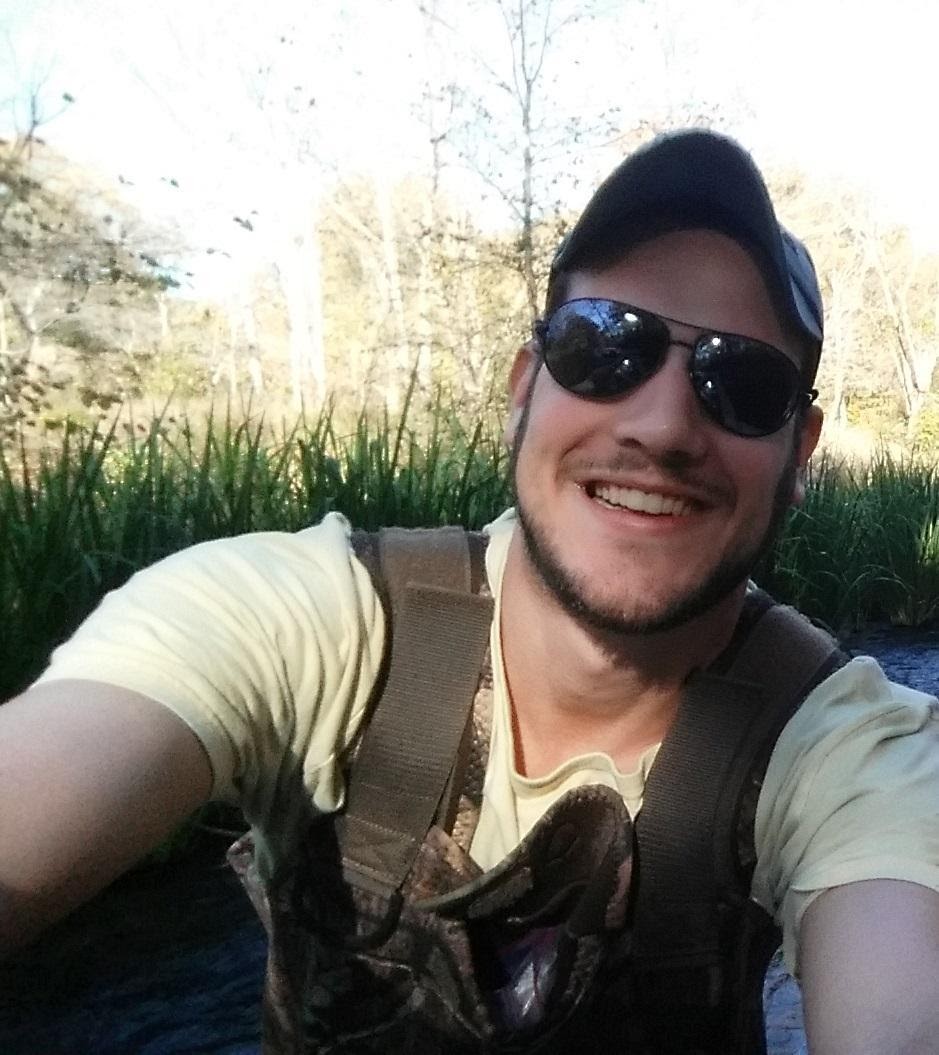 Jonathan is a PhD candidate at the University of Oklahoma and a regular at the SRC events at every SFS meeting since he joined SFS. As a member of the Live Auction team for the past two years and the organizer of this year's Virtual SRC Workshop, he is committed to helping provide SFS students with an enriching and affordable experience at each Annual Meeting.
Nayeli Sanchez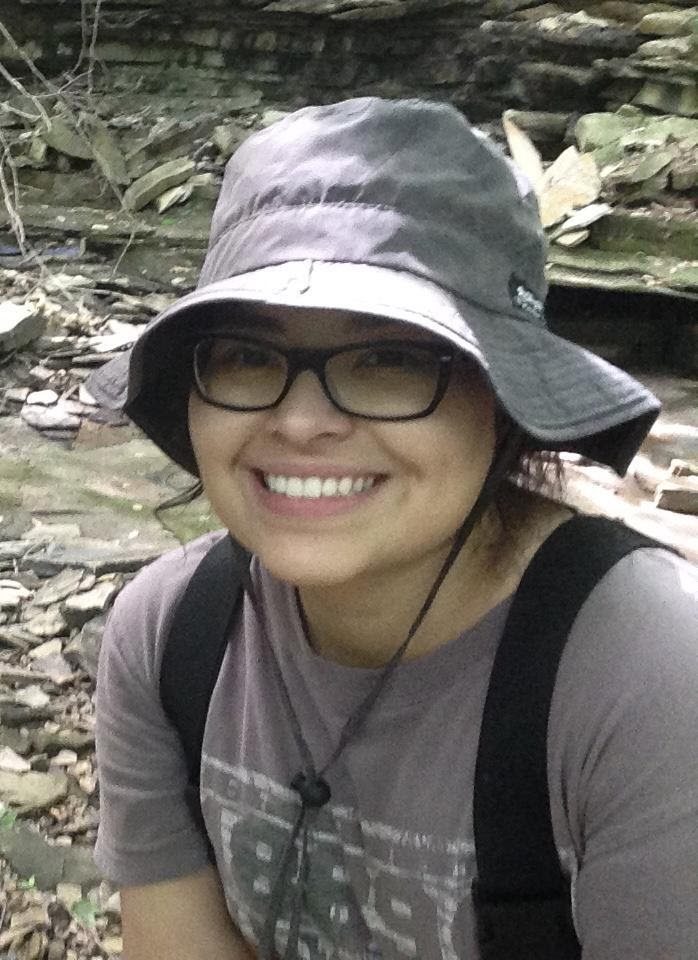 Nayeli is a Master's student at Ohio State University and has been a member of SFS since 2018. This year, she got involved with the SRC to help organize the silent book and live auctions.