Nancy Grimm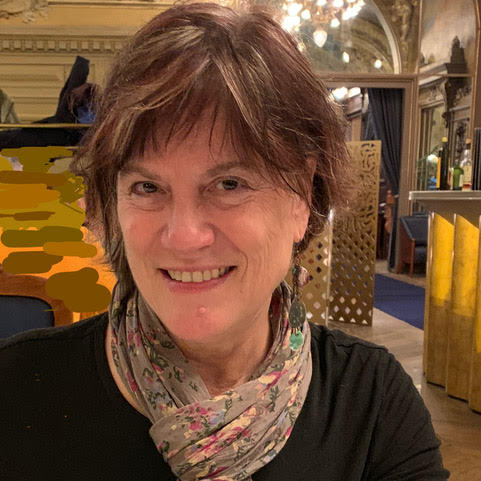 Nancy Grimm studies urban and stream ecosystems. She has spent almost her entire career at Arizona State University where she received her M.S. and Ph.D. degrees, save for a stint as an undergraduate researcher with the Stream Team in Oregon. Initially working on stream nitrogen dynamics, she expanded out and down to riparian and hyporheic zones and then abruptly became an urban ecologist. Grimm is currently the Virginia M. Ullman Professor of Ecology in the School of Life Sciences and Senior Sustainability Scientist in the Julie Ann Wrigley Global Institute of Sustainability at Arizona State University.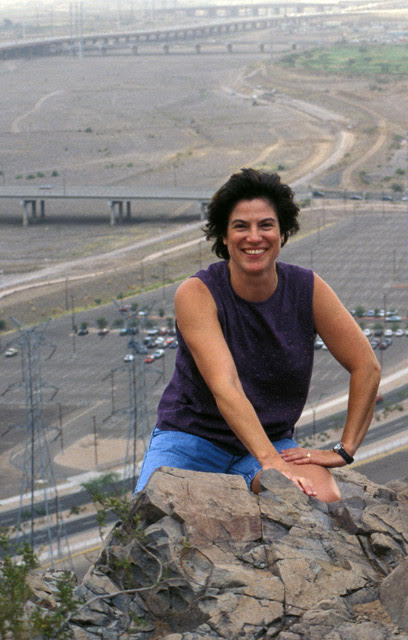 Grimm atop a butte overlooking the dry Salt River bed in Tempe, when the CAP LTER was first funded (1997). This site now holds an urban lake.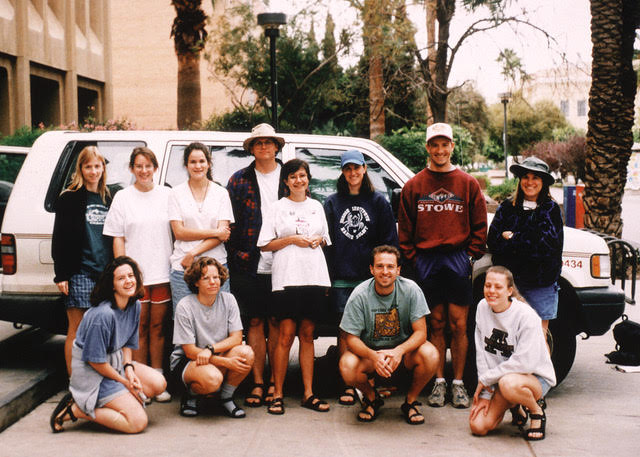 Stream lab members about to embark on Lisa Dent's (far left) epic 10-km sampling of Sycamore Creek. Who do you recognize?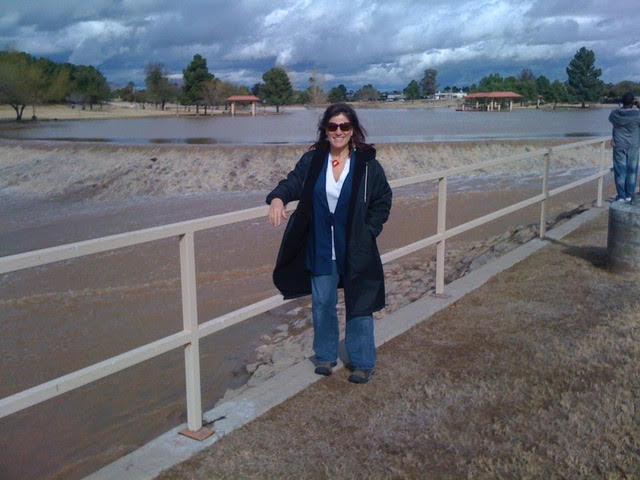 One of many flash floods sampled in the Indian Bend Wash, an ephemeral urban wash flowing through a greenbelt