N. LeRoy Poff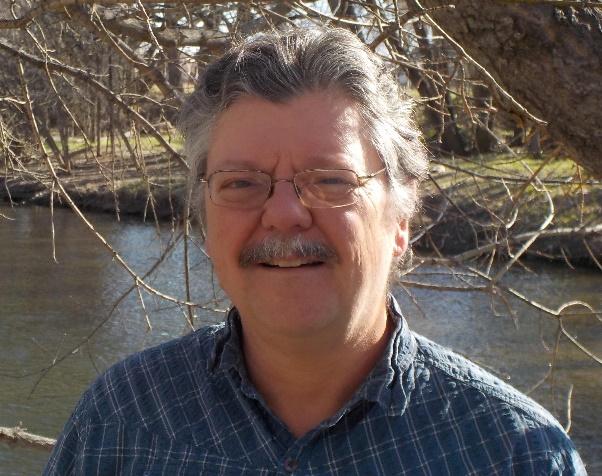 N. LeRoy Poff is a Professor of Biology at Colorado State University and holds a partial appointment as Distinguished Professor at the University of Canberra. Since receiving his PhD in 1989, LeRoy's research has focused on understanding how natural and human-caused hydrologic variability regulates the interactions among species and the structure and function of riverine ecosystems. By developing techniques to quantify streamflow variability in ecologically meaningful terms and using species (functional) traits as generalized, mechanistic response variables, he has been a leader in advancing the field of hydro-ecology. Through his interdisciplinary and collaborative work, LeRoy has contributed fundamentally to the development of the field of "environmental flows," which aims to support sustainable management of streams and rivers at local to regional to global scales in the face of growing human water demands. His current interests are on developing better conceptual frameworks and decision support tools for science-based management of streams and rivers in our current period of rapid climate and ecological change.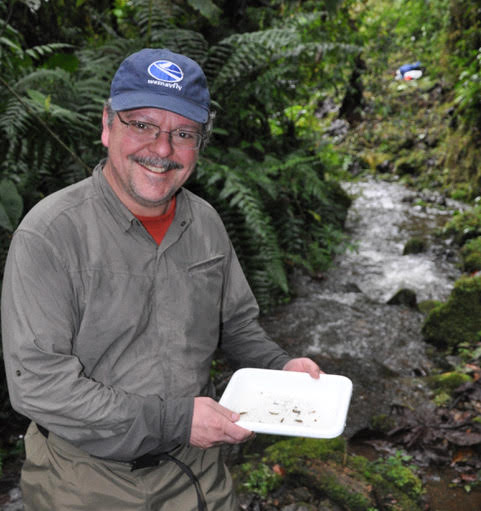 Finding aquatic insects in a pristine mid-elevation stream in Ecuador.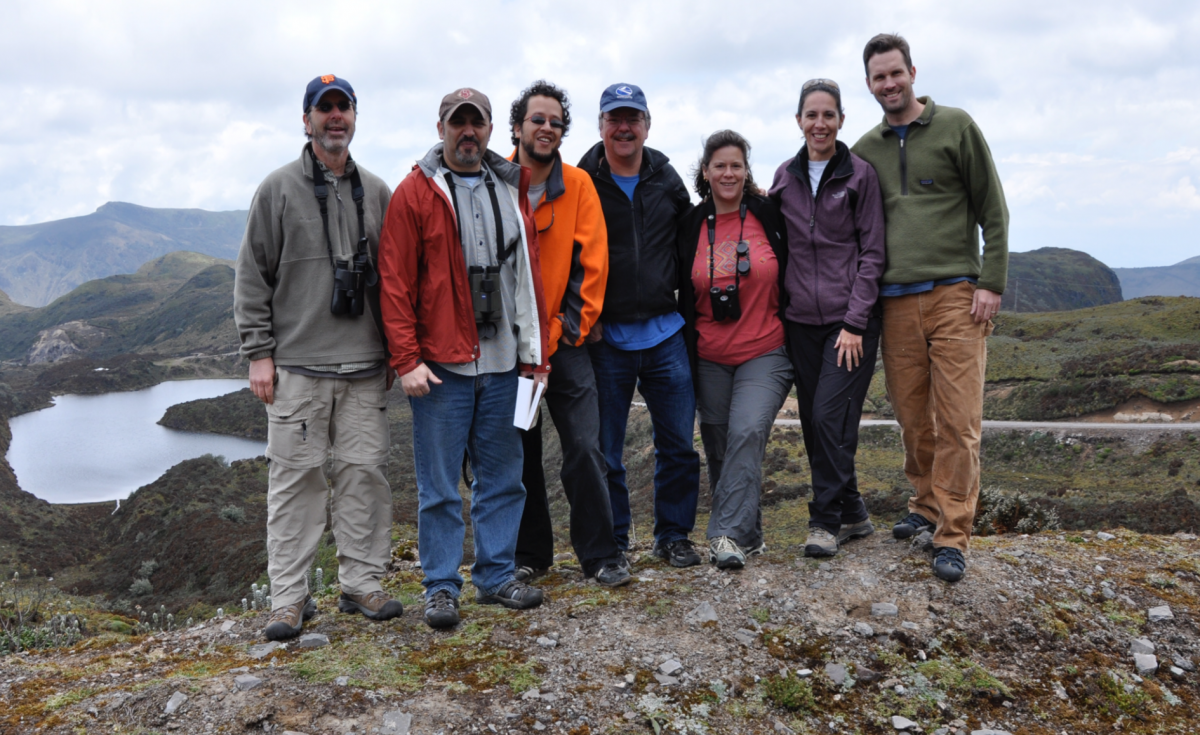 On a scouting trip for stream sampling locations (from a 4100 meter perch in the Andes) with colleagues (from left) Alex Flecker, Cameron Ghalambor, Juan Guayasamin Kelly Zamudio, Andrea Encalada and Chris Funk.