Mary Power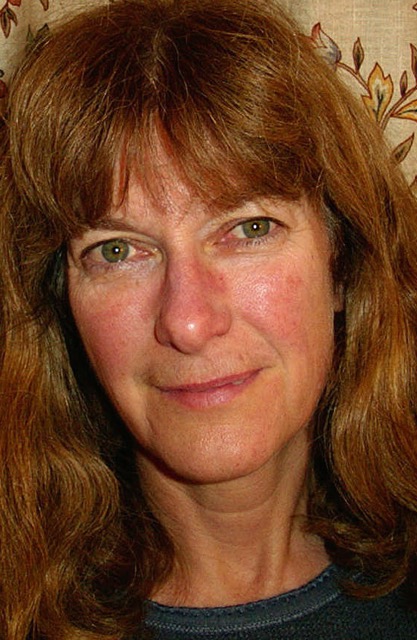 Mary E. Power is Professor in the Department of Integrative Biology at the University of California, Berkeley, and Faculty Director of the Angelo Coast Range Reserve, a 3500 ha field reserve in Mendocino Co, California protected for university teaching and research. She studies algal-based food webs in temperate and tropical rivers, as well as trophic linkages of river, uplands and coastal environments. By studying how ecological interactions change in different hydrologic and landscape contexts, she hopes to learn how river-structured food webs will respond to changes in climate, land use, or biota. She was awarded an honorary doctorate and the Kempe Medal for distinguished ecologists by Umea University, and the Hutchinson Award from the American Society of Limnology and Oceanography. She is a member of the California Academy of Science, the American Academy of Arts and Sciences, and the National Academy of Sciences USA. She serves on the Editorial Board of PNAS (2014 to present), Annual Reviews of Ecology and Systematics (2013-present) and was an editor for Science (2006-2009). Mary Power has also served as President of the American Society of Naturalists, and of the Ecological Society of America.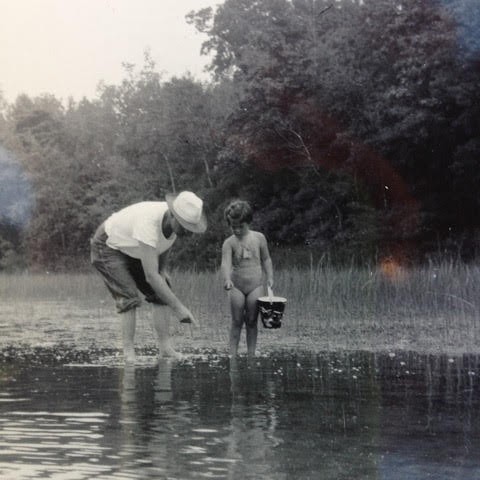 Wilson H. Power, age 42, right, introduces Mary E. Power, age 3, left, to the lake littoral zone near Dayton, Ohio.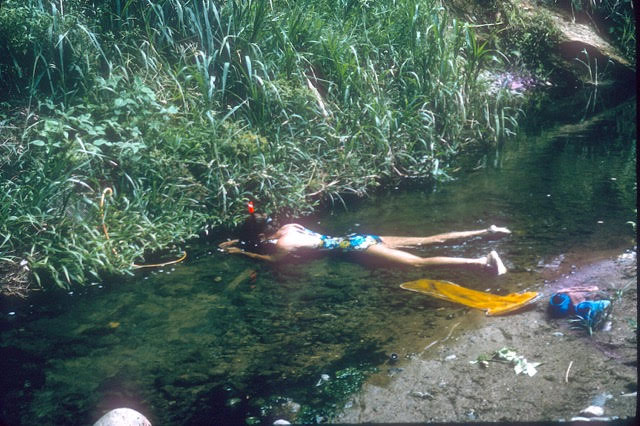 Mary snorkeling a shallow riffle in Rio Frijoles, Panama ~ 1980.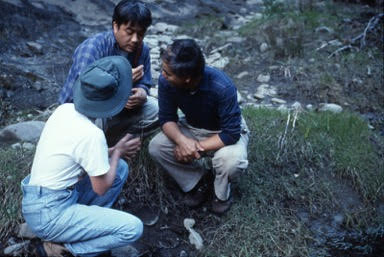 Shigeru Nakano explaining to Masahiko Higashi and Mary Power that heptageniids are often collector-gatherers, Eel River, 2000.
Mary acting as opponent for Sebastian Diehl at his Ph.D. defense in Umea, Sweden.