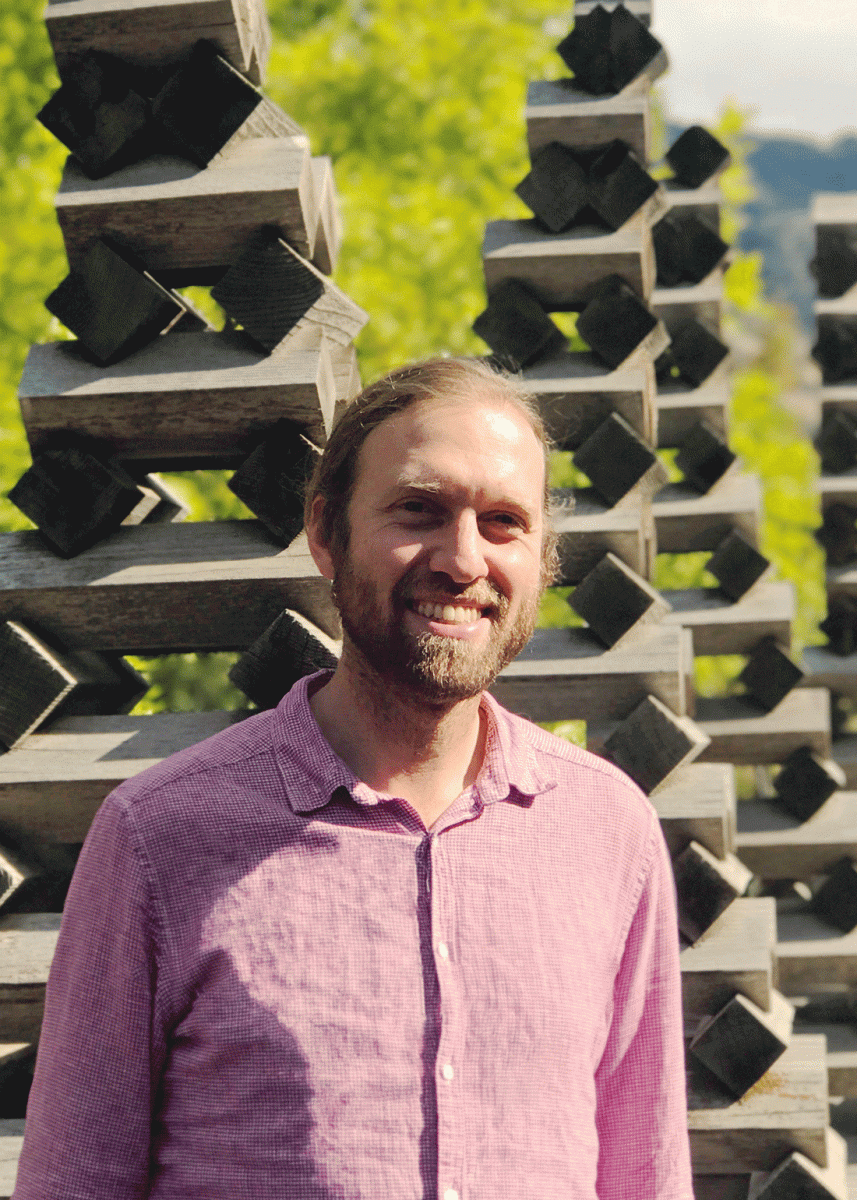 Making Waves Ep. 18: Major Changes in the Production Pathways of the Great Lakes, Dr. Soren Brothers.
This month's podcast features Dr. Soren Brothers discussing his work on food webs in the Laurentian Great Lakes.
Dr. Brothers is an assistant professor in limnology at the Utah State University Watershed Sciences and Ecology Center. His lab works on a broad range of topics ranging from microbial processes up through food web relationships and all the way to local, regional, or global patterns in the way lakes interact with their surrounding landscapes and the Earth's atmosphere. When this podcast was recorded, he was a post-doctoral researcher at the University of Guelph leading a group of researchers from several institutions in both Canada and the United States to address multiple stressors in the Great Lakes.
Related articles
Running time: 18 minutes
Host: Tim Cline
Published: 5/25/2016
Listen to the podcast
Listen on the SFS YouTube Channel
Read a full transcript of this episode here.
The views expressed in the podcast are those of the interviewee and do not necessarily reflect the consensus opinion of the general SFS membership.