Making Waves Ep. 19: Long-Term Trends in Lake Ice Cover. Dr. Sapna Sharma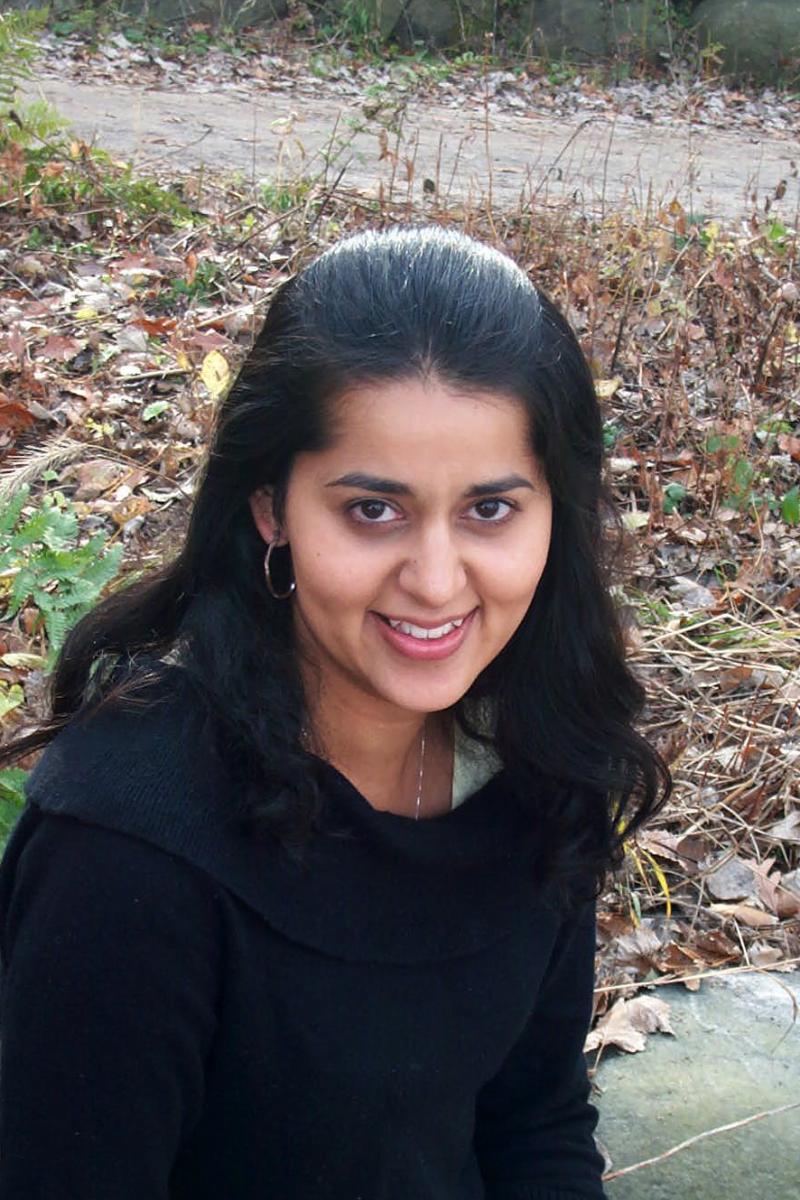 In this month's episode, Dr. Sapna Sharma talks about her recent work on very long-term trends in lake ice cover using some remarkable datasets.

Dr. Sharma is an associate professor in the Department of Biology at York University. Her lab broadly studies the effects of environmental stressors on ecosystems at a variety of scales.
Related articles
Running time: 21 minutes
Host: Eric Moody
Published: 7/16/2016
Listen to the podcast
Listen on the SFS YouTube Channel
MP3 High Quality (15.0 Mb)
MP3 Low Quality (6.3 Mb)
Read a full transcript of the podcast here.
The views expressed in the podcast are those of the interviewee and do not necessarily reflect the consensus opinion of the general SFS membership.