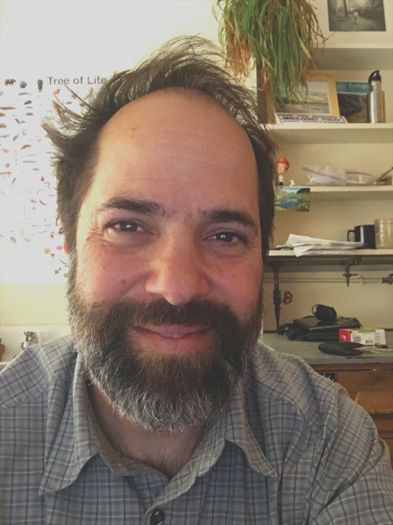 This month's podcast features Dr. Wyatt Cross discussing his work on large rivers, especially the Colorado River.

Dr. Cross is an associate professor of ecology at Montana State University and director of the Montana Water Center. His research lab is generally interested in understanding and predicting ecological responses to global change. In addition to other projects, he has recent and ongoing projects in several large rivers in the Western United States - the Colorado, Missouri, and Yellowstone. His group employs bioenergetic and stoichiometric frameworks to examine the structure and function of these and other freshwater ecosystems.
Related articles
Running time: 21 minutes
Host: Eric Moody
Published: 10/4/2016
Listen to the podcast
Listen on the SFS YouTube Channel
MP3 High Quality (8.11 Mb)
MP3 Low Quality (4.1 Mb)
Read a full transcript of the episode here.
The views expressed in the podcast are those of the interviewee and do not necessarily reflect the consensus opinion of the general SFS membership.