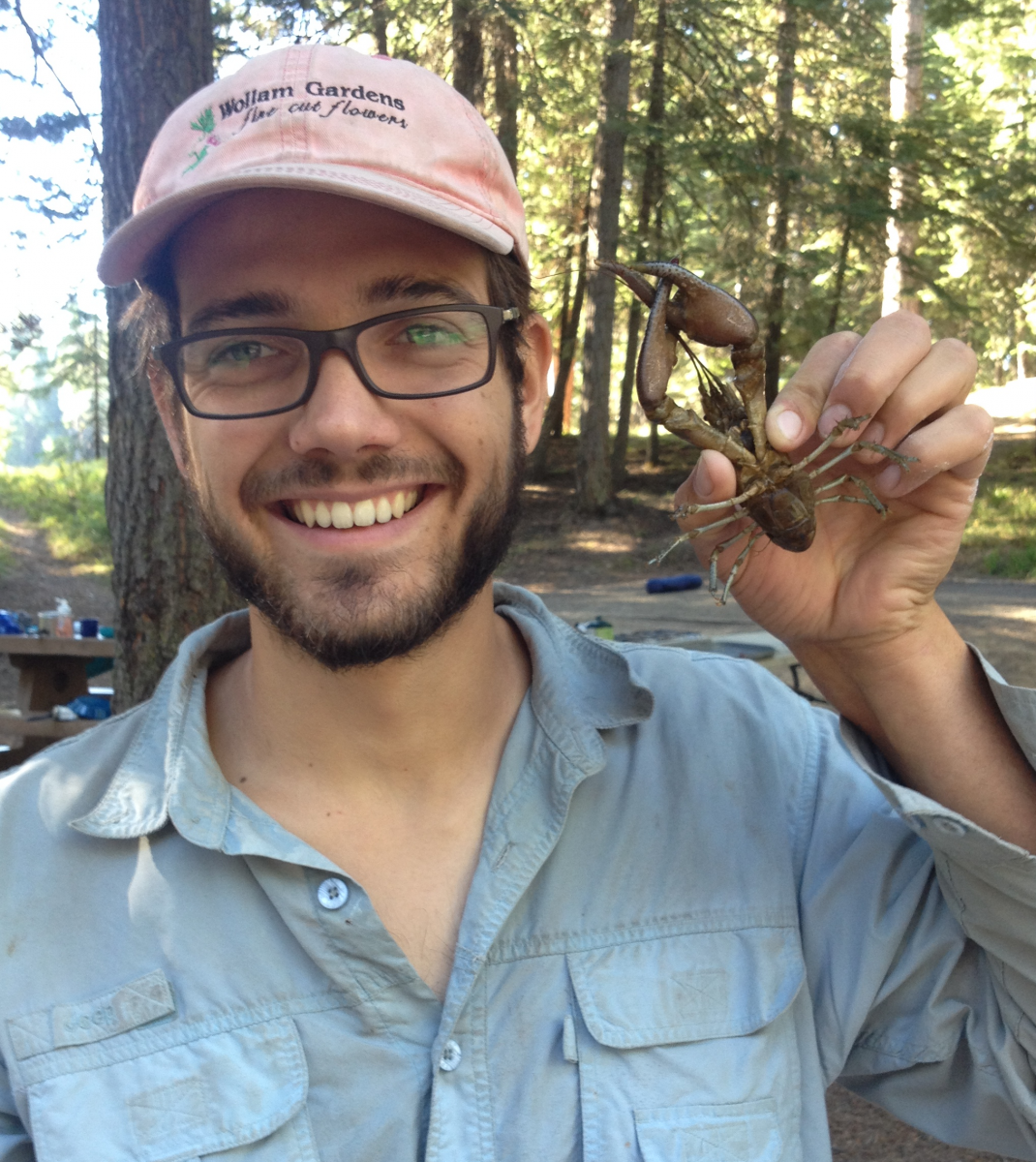 This month's podcast features Mathis Messager.

Mathis Messager is a graduate student at the University of Washington's School of Aquatic and Fishery Sciences. We discuss his new paper estimating the number, size, volume and residence time from lakes globally. The study is available as open access at Nature Communications.
Related articles

Running time: 15 minutes
Host: Tim Cline
Published: 1/30/2017
Listen to the podcast
Listen on the SFS YouTube Channel
Read a full transcript of the episode here.
The views expressed in the podcast are those of the interviewee and do not necessarily reflect the consensus opinion of the general SFS membership.