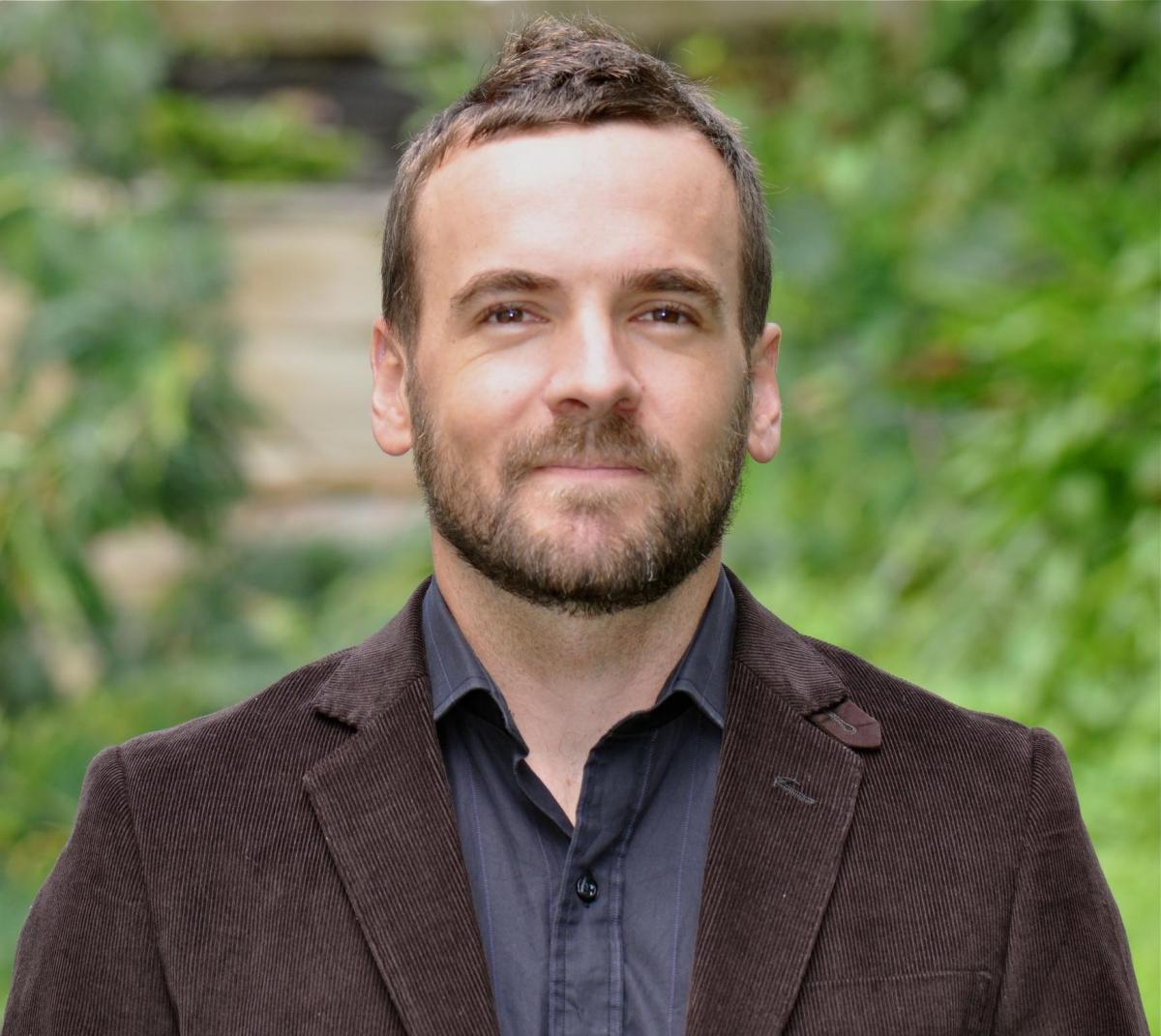 This month's podcast features Dr. Jonathan Tonkin discussing his recent work on explaining and predicting freshwater biodiversity patterns using quantitative and computational approaches.

Jonathan Tonkin is a postdoctoral associate at Oregon State University. His work explores the mechanisms controlling biodiversity in dynamic systems, at community, metacommunity and macroecological scales. While his research is strongly rooted in and contributes to ecological theory, he also has a strong applied focus on linking theory and management of freshwater systems.
Related articles
Running time: 27 minutes
Host: Erin Larson
Published: 6/9/2017
Listen to the podcast
Listen on the SFS YouTube Channel
MP3 High Quality (12.5 MB)
MP3 Low Quality (6.87 MB)
The views expressed in the podcast are those of the interviewee and do not necessarily reflect the consensus opinion of the general SFS membership.