Friday, November 23, 2018
Making Waves Ep. 36: Fresh Ideas for Teaching Freshwater Science Part 4.
This month, we're releasing a four-part series on tips and tricks for teaching in the freshwater sciences from educators at different institutions. This fourth and final episode in the series features Dr. Michael Bogan, an assistant professor at the University of Arizona.
Dr. Bogan's research focuses on understanding how disturbance and dispersal shape aquatic biodiversity patterns, and he was recently awarded the Bart Cardon Early Career Faculty Teaching Award from the University of Arizona. On the podcast, he shares an activity he uses on the first day of class to teach about stream orders and to introduce students to being in a class with active learning.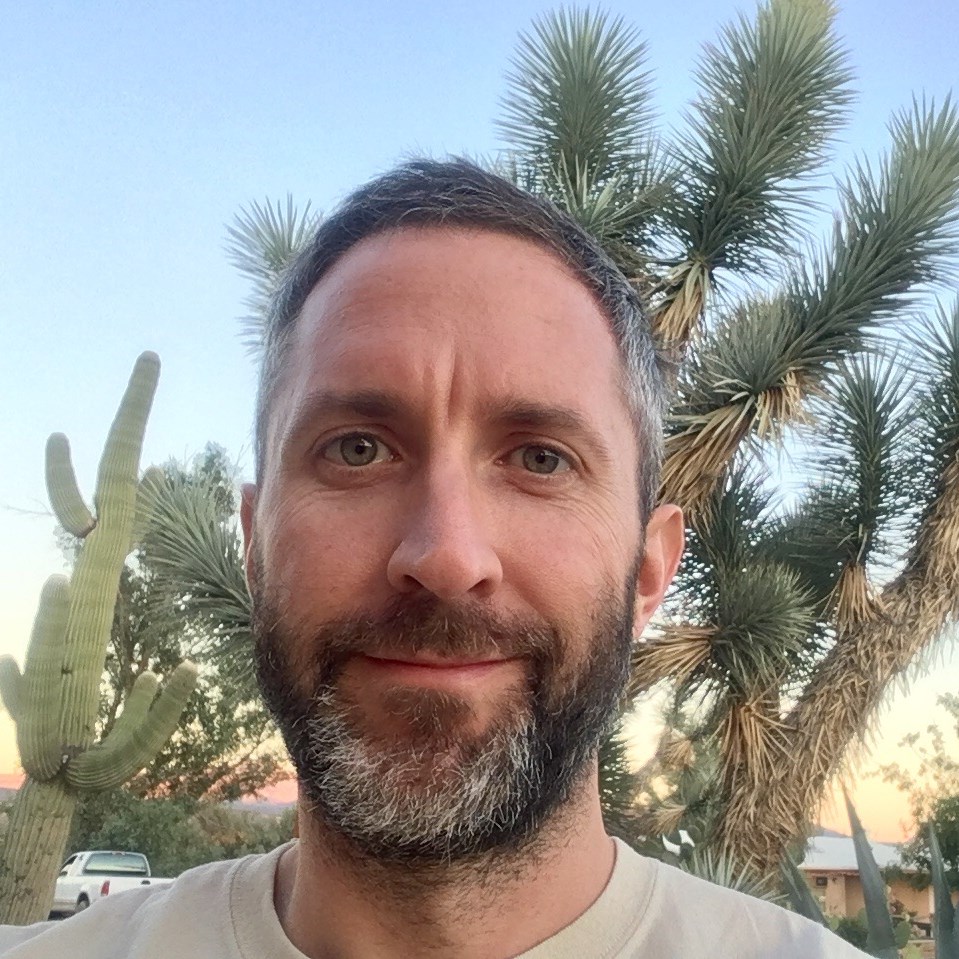 Running Time: 22 minutes
Host: Erin Larson
Published: 23 November 2018
Listen to the podcast
Listen on the SFS YouTube Channel
MP3 High Quality (15.9 MB)
MP3 Low Quality (15.9 MB)
Read the full transcript here.
The views expressed in the podcast are those of the interviewee and do not necessarily reflect the consensus opinion of the general SFS membership.