Wednesday, February 20, 2019
Making Waves Ep. 38: Eutrophication in Freshwater Ecosystems
This month, we talked with Dr. Amy Burgin, an associate professor at the University of Kansas and an associate scientist with the Kansas Biological Survey, about eutrophication, weather whiplash, and serendipity in freshwater science. Dr. Burgin's research focuses on aquatic microbiology, biogeochemistry and ecosystem ecology.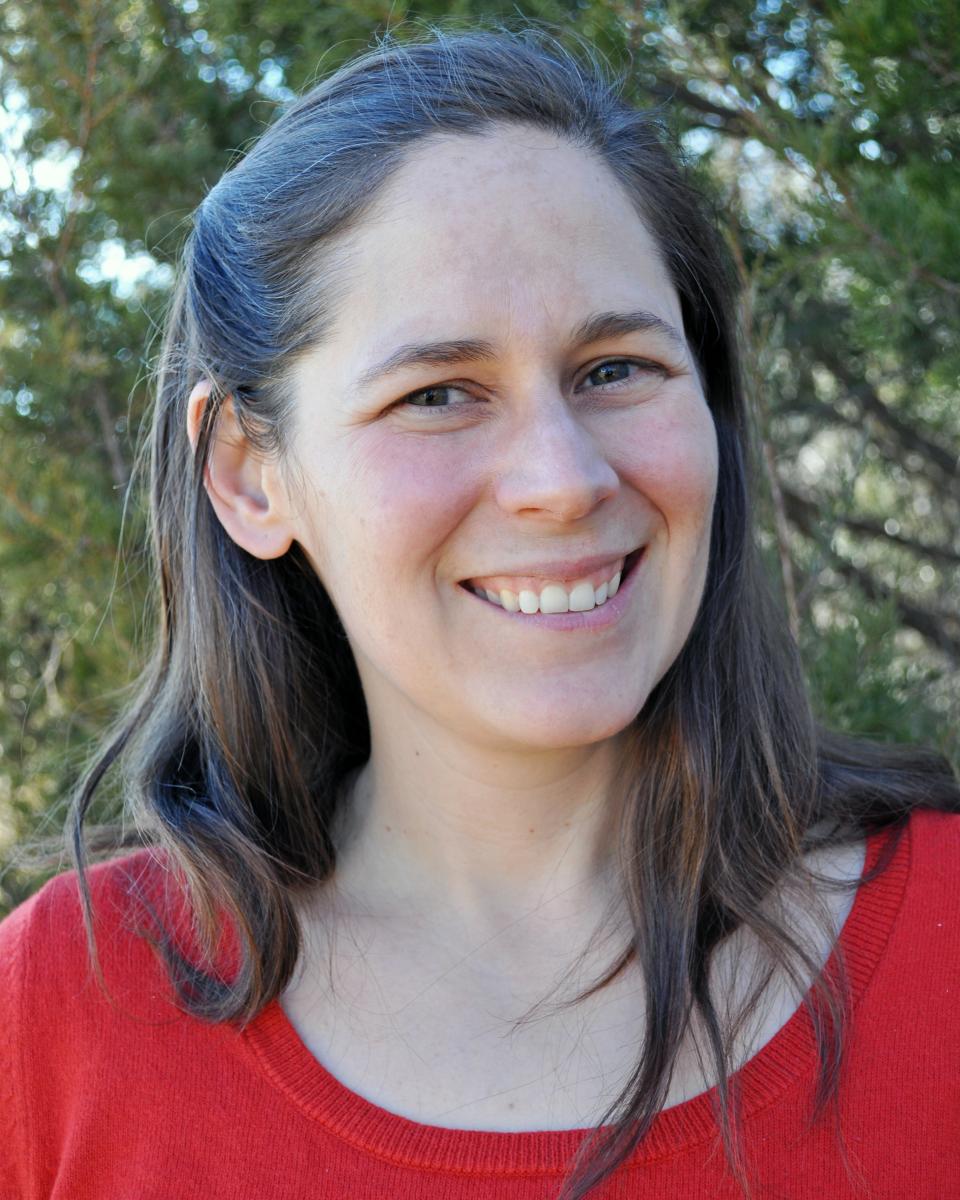 Related Articles
Running Time: 18 minutes
Host: Eric Moody
Published: 20 February 2019
Listen to the Podcast
Listen on the SFS YouTube Channel
MP3 High Quality (16.2 MB)
MP3 Low Quality (6.5 MB)
Read the full transcript here.
The views expressed in the podcast are those of the interviewee and do not necessarily reflect the consensus opinion of the general SFS membership.