Wednesday, April 17, 2019
Contribute your freshwater knowledge to WikiProject Limnology & Oceanography! This month, we talk to two of the WikiProject's leaders, Dr. Jake Zwart and Dr. Arial Shogren, about why we need more freshwater science on Wikipedia and how you can contribute your expertise. There will be a free workshop on editing Wikipedia at the SFS Annual Meeting in Salt Lake from 2-4:30 pm on Sunday, May 19 so be sure to sign up when you're registering for the meeting.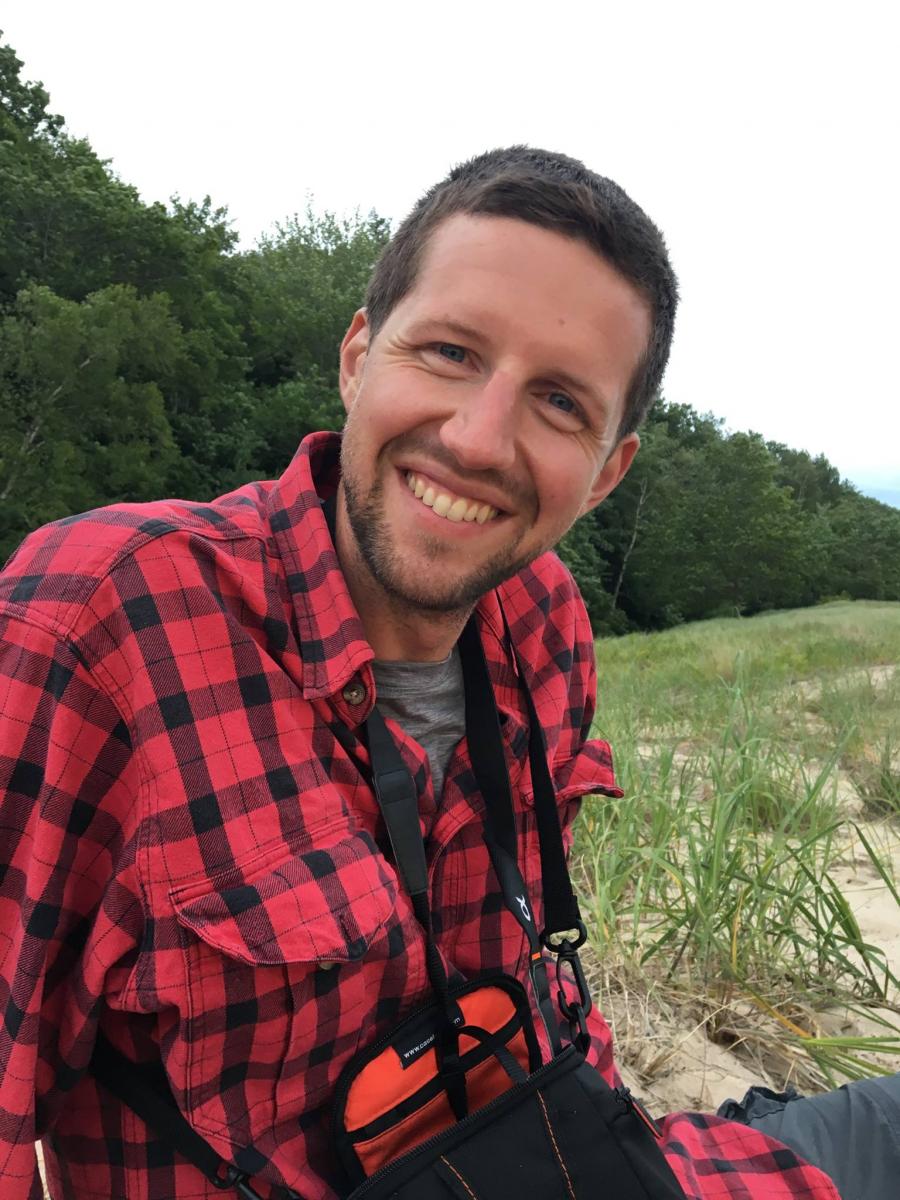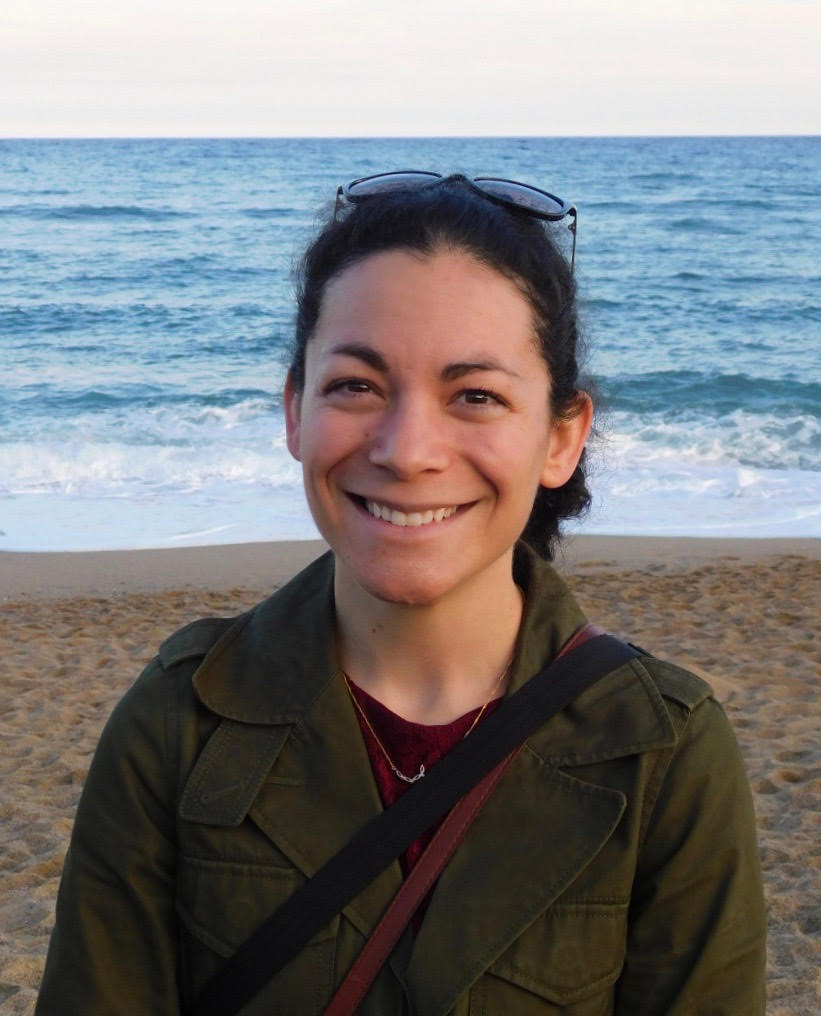 Find out more about WikiProject Limnology & Oceanography here: https://en.wikipedia.org/wiki/Wikipedia:WikiProject_Limnology_and_Oceanography
You can stay up-to-date on upcoming edit-a-thons and workshops by following the WikiProject on Twitter (@WikiProjectLO) or requesting to be added to a listserv by emailing the project leads (WikiProjectLO@gmail.com)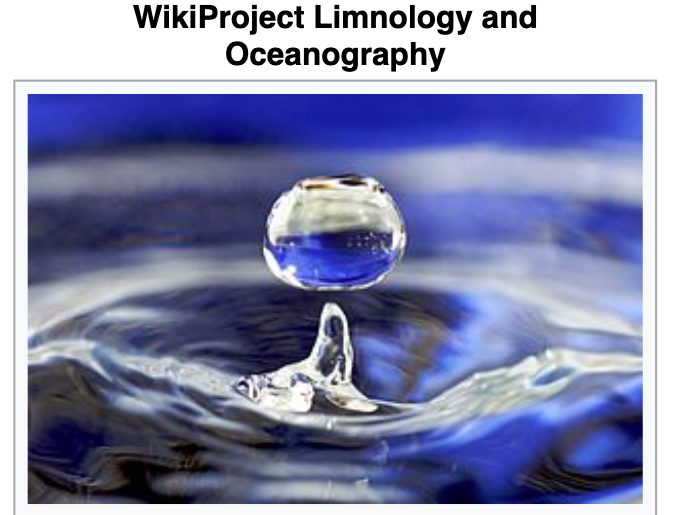 Running Time: 12 minutes
Host: Erin Larson
Published: 17 April 2019
Listen to the Podcast
Listen on the SFS YouTube Channel
MP3 High Quality (7.2 MB)
MP3 Low Quality (4.3 MB)
Read a full transcript of the episode here.
The views expressed in the podcast are those of the interviewee and do not necessarily reflect the consensus opinion of the general SFS membership.