This month's episode features Sunny Jardine, professor of resource and environmental economics at the University of Washington School of Marine and Environmental Affairs. Dr. Jardine has worked with marine and freshwater ecologists in ecosystems such as mangroves, barrier islands and most recently inland lakes of Wisconsin. We discuss some basics of resource economics and her focus on understanding incentives and outcomes, the broad view economists take when trying to evaluate outcomes in human and natural coupled systems, and the challenges of studying recreational fisheries.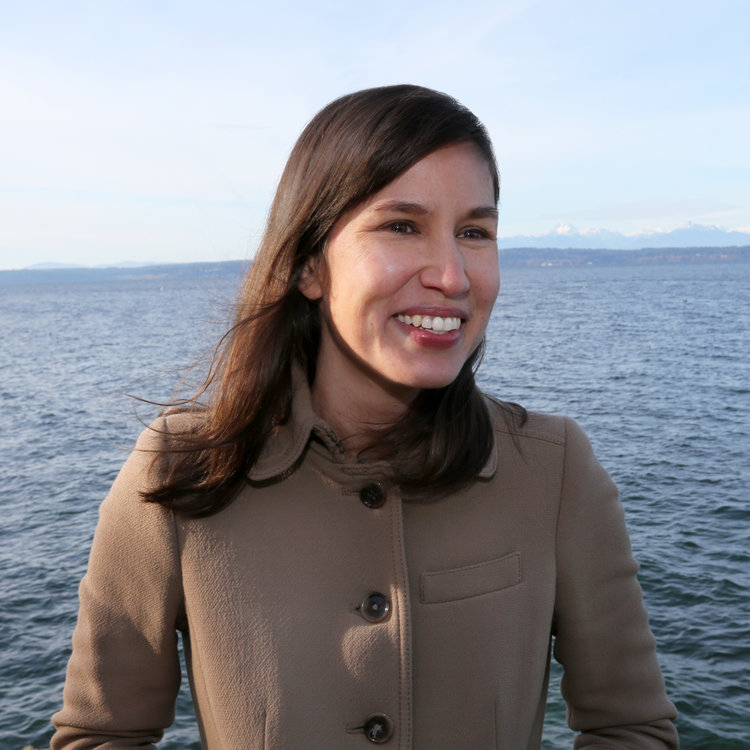 https://smea.uw.edu/faculty/sunny-jardine-ph-d/
Running Time: 21 minutes
Host: Julie Kelso
Published: 13 May 2019
Listen to the Podcast
Listen on the SFS YouTube Channel
Read a full transcript of the episode here.
The views expressed in the podcast are those of the interviewee and do not necessarily reflect the consensus opinion of the general SFS membership.