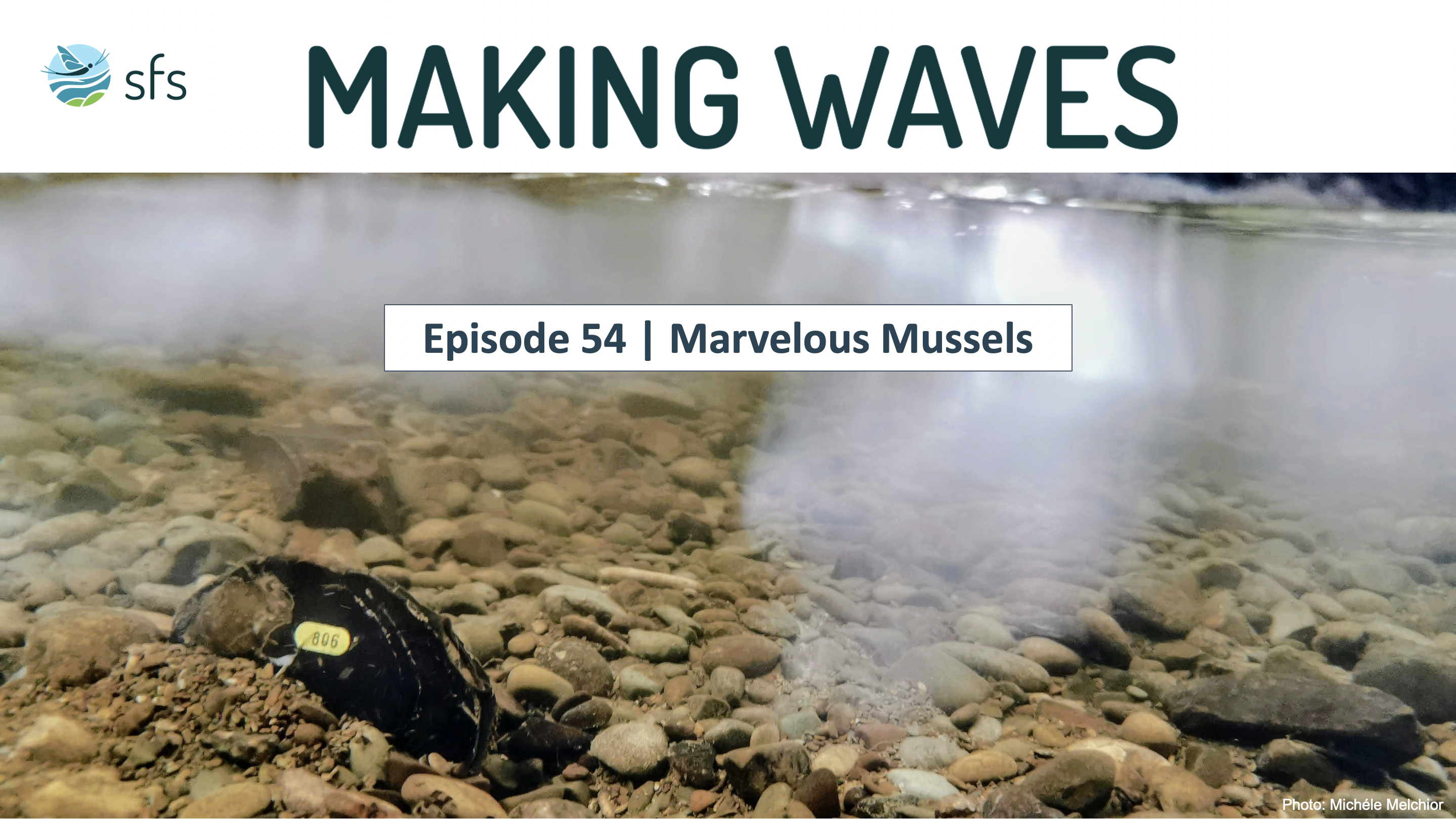 Summary: What are freshwater mussels, and why do we care so much about them? Listen in to learn about these amazing creatures and the role they play in water quality.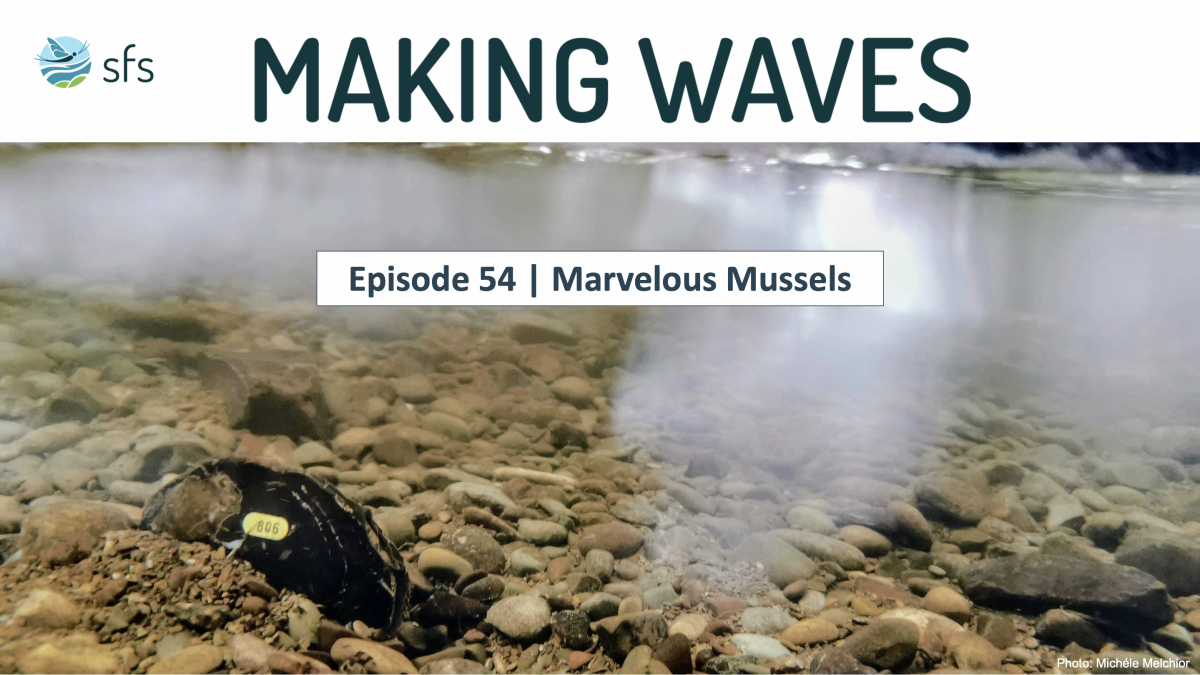 People:
Dr. Michéle Melchior, freshwater ecologist and mussel specialist at the National Institute of Water and Atmospheric Research in New Zealand. Twitter: mmelchior_nz Website: https://melchiorecology.wordpress.com/
George Kraynick, Water Quality and Laboratory Services Manager at Minneapolis Water Works
Running Time: 25 minutes
Host: Susan Washko & Eric Moody
Published: 19 June 2022
The views expressed in the podcast are those of the interviewee and do not necessarily reflect the consensus opinion of the general SFS membership.