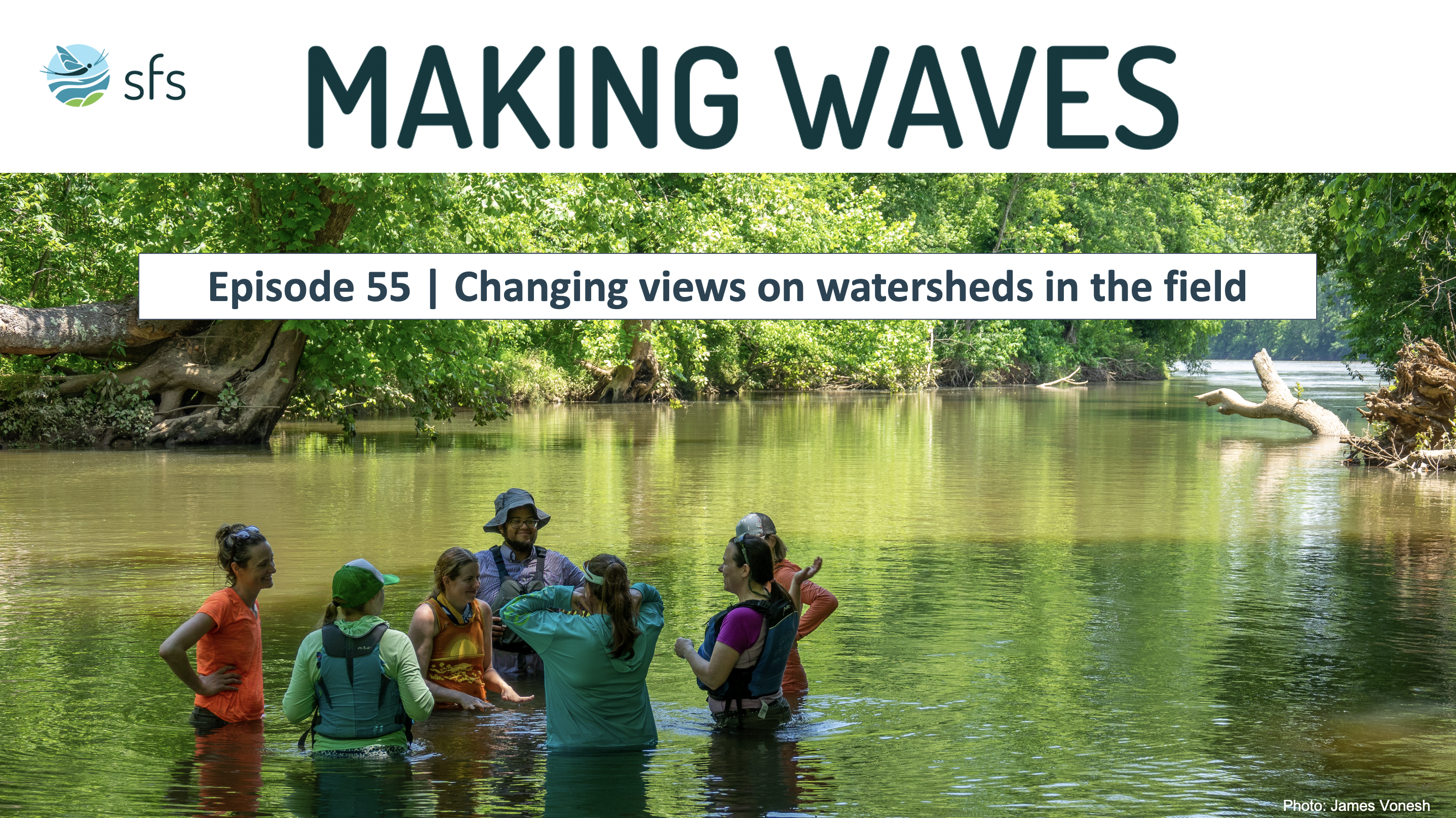 Summary: What is a watershed, and how complicated is it? Students from the Footprints on the James field course learned a lot about the components of a watershed by paddling multiple sections of the James River this summer. Tune in to learn about how field experiences across multiple points of the river system helped them better understand watersheds.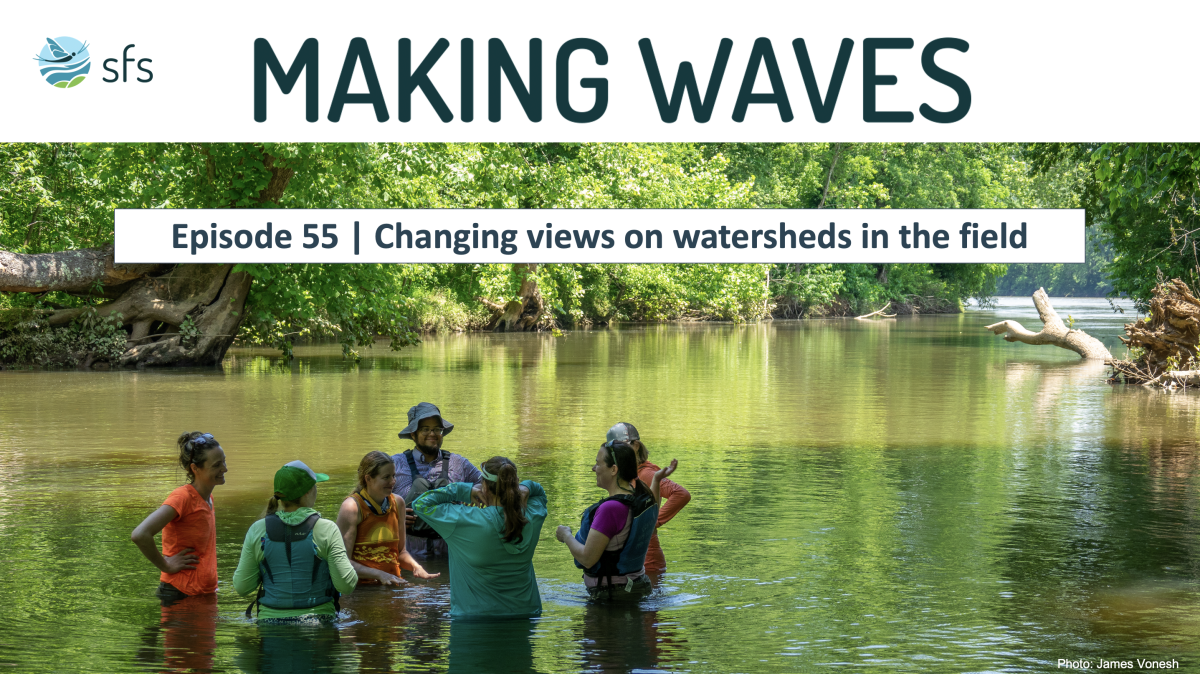 Running Time: 11 minutes
Host: Susan Washko
Published: 22 August 2022
Transcript
The views expressed in the podcast are those of the interviewee and do not necessarily reflect the consensus opinion of the general SFS membership.