2020 Fellows
Emily Bernhardt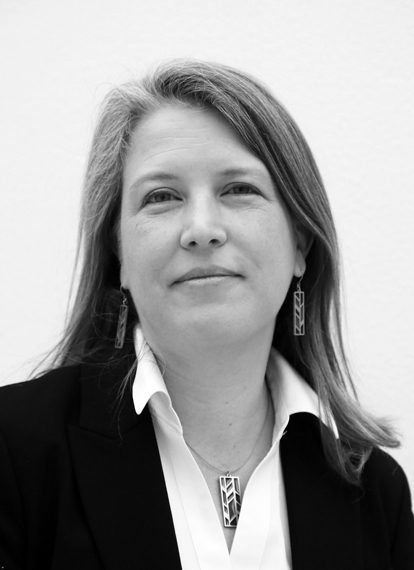 Emily Bernhardt, James B. Duke Professor of Biogeochemistry in the Duke University Department of Biology. Bernhardt formerly served as the president of the Society from 2016-2017. Bernhardt is an ecosystem ecologist and biogeochemist whose research is principally concerned with tracking the movement of elements through ecological systems. Bernhardt's research aims to document the extent to which the structure and function of aquatic ecosystems is being altered by land use change (urbanization, agriculture, mining) global change (rising CO2, rising sea levels) and chemical pollution. She is the co-author of an award-winning text book on biogeochemistry.
---
Lucinda Johnson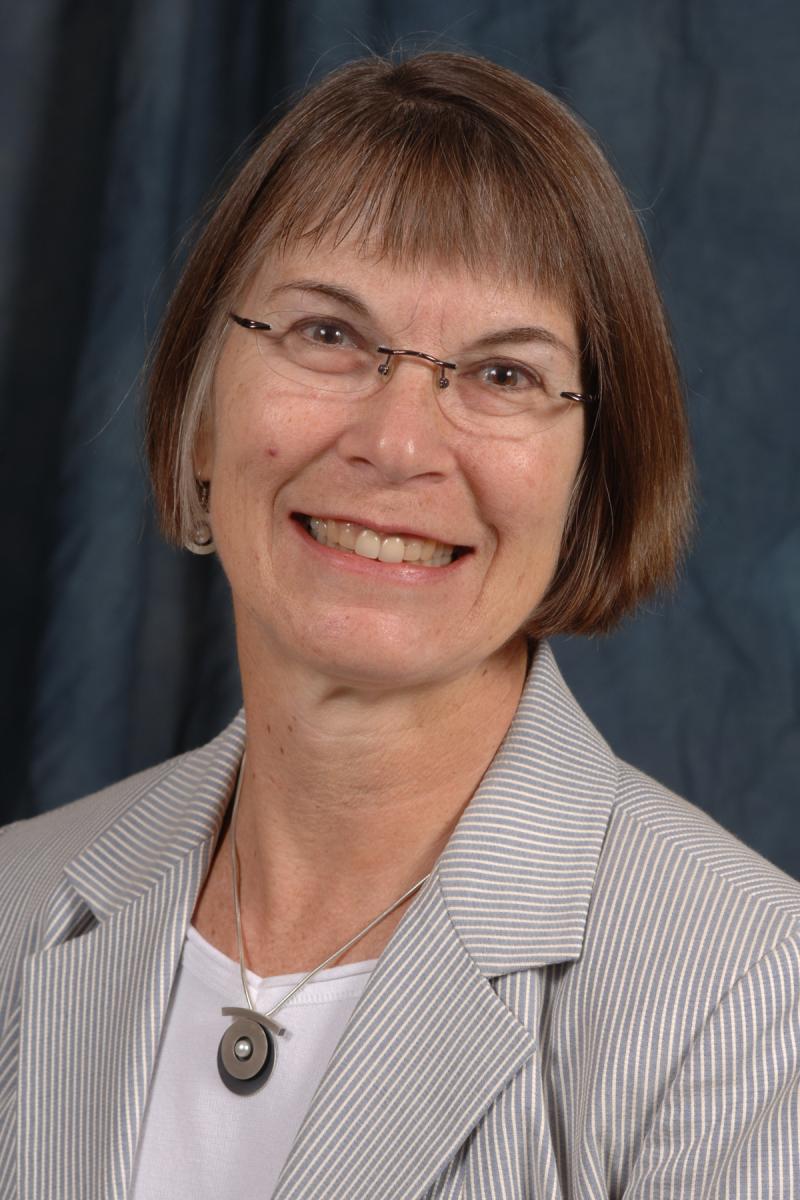 Lucinda Johnson, Associate Director of the Natural Resources Research Institute at the University of Minnesota. Johnson formerly served as the president of the Society from 2010-2011. Johnson began her career as an aquatic scientist with a summer internship at the Illinois Natural History Survey where she participated in one of the earliest comprehensive environmental stream condition assessments for the state. Considering the job involved sampling upstream and downstream of some really NASTY point sources, it is a miracle she continued to be interested in stream ecology at all!
Johnson's career as an aquatic ecologist was shaped by important mentors:
Dr. Warren Brigham, who introducted her to the power of Geographic Information Systems when it was a largely unknown tool, especially to ecologists;
Dr. Jerry Niemi, who pushed her out of her comfort zones to enter a PhD program late in life; and
Dr. Judy Meyer, who nominated her as an author of a Great Lakes Climate Change study which changed the course of her research program for the next two decades.
From Day One, Johnson's research has focused on impacts of humans (especially land use and climate change) on aquatic ecosystems. She uses the tools of landscape and aquatic ecology to understand the relationships between watershed processes and the structure and function of aquatic ecosystems, ranging from small streams and wetlands to coastal areas of the Great Lakes. She derives incredible satisfaction in working hand-in-hand with managers and policy makers to develop tools that improve decision making.  
Johnson serves the EPA's Office of Research and Development as Vice Chair of the Executive Committee of the Board of Scientific Counselors, and as a member of the Science Advisory Committee for the International Joint Commission, which oversees implementation of the Water Quality Agreement that regulates the Laurentian Great Lakes.  Johnson served two terms as Secretary of the North American Benthological Society (NABS) and as President of the Society in 2010-2011, which she especially savors.  Under her leadership, the Society's revised its Constitution and By Laws.
---
Jennifer Tank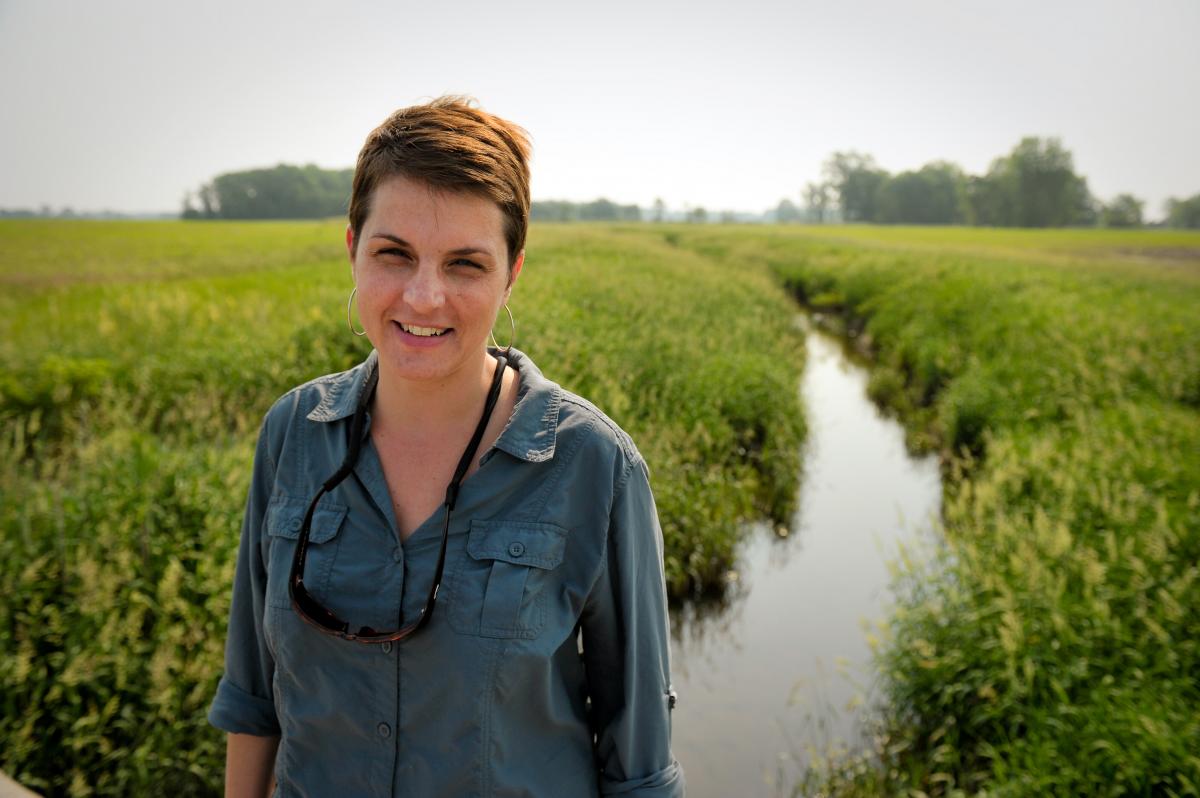 Jennifer Tank, Galla Professor of Biological Sciences at the University of Notre Dame and Director of the Notre Dame Environmental Change Initiative.  Tank formerly served as the president of the Society from 2018-2019. Tank is a aquatic ecologist and biogeochemist who studies how nutrients and particles move through streams and rivers, with a focus on restoration and conservation efforts that improve the structure and function of flowing waters. Her research informs management and policy of freshwaters especially around water quality in agricultural landscapes. Her federally-funded research program includes grants from the U.S. Department of Agriculture, National Science Foundation, Department of Defense, and the Environmental Protection Agency. She currently serves as an associate editor for two journals: Biogeochemistry and Limnology & Oceanography Letters. Tank is also committed to science leadership and translation, which grew out of her participation as a 2013 Leopold Leadership Fellow. Most recently, she is a AAAS Elected Council Delegate for Agriculture, Food & Renewable Resources Section, and recently served on a panel for the National Academies of Science, Engineering and Medicine (NASEM) on "Future Water Resource Needs for the Nation". Her goal is to improve the health of streams and rivers draining croplands of the Midwest through effective watershed-scale conservation. 
---
Valeria Souza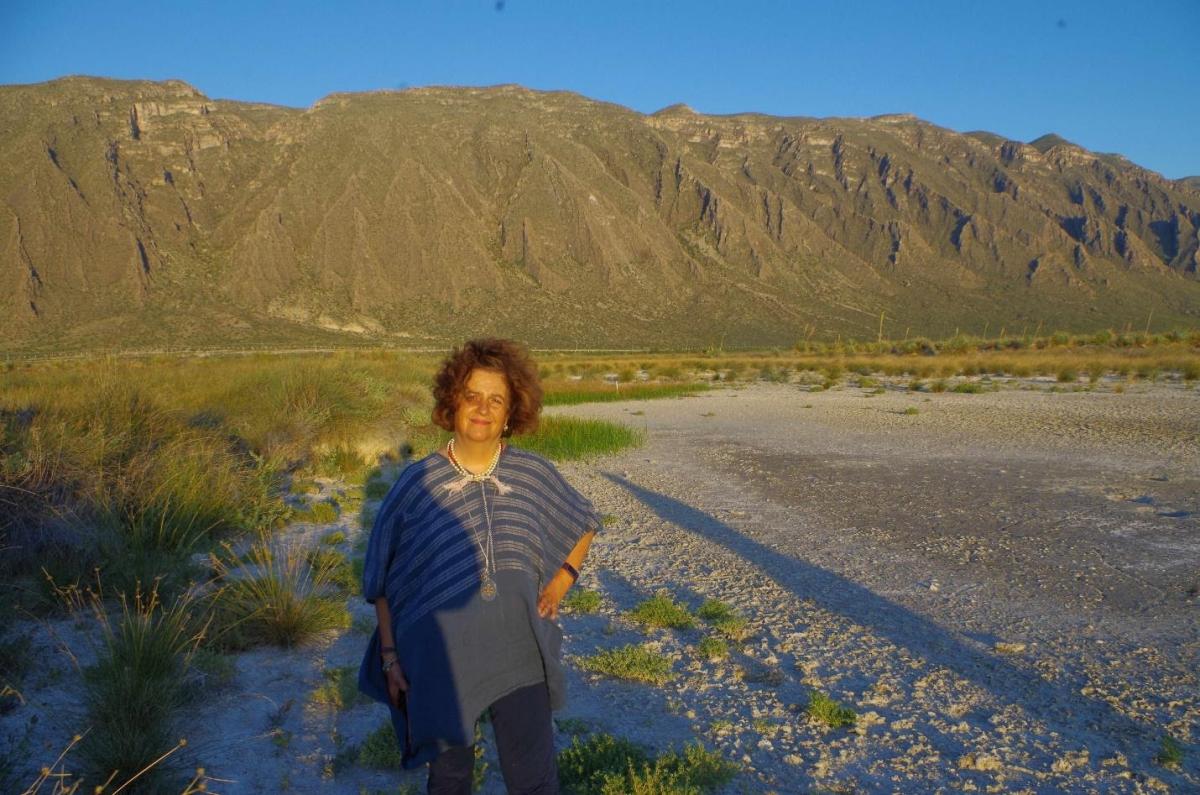 Valeria Souza, Professor at the Universidad Nacional Autónoma de México's Institute of Ecology and recipient of the 2020 Environmental Stewardship Award. Souza is an ecologist whose research and conservation efforts focus on the Cuatro Ciénegas basin in northern Mexico. The Cuatro Ciénegas is a spring-fed wetland complex that supports numerous endemic microbes, snails, crustaceans, aquatic insects, fishes, and the world's only aquatic species of box turtle. Souza's research is documenting threats to critical habitat within this global biodiversity hotspot due to increased groundwater extraction in the region.
Souza's research translates into outreach that builds support for conservation. She developed a biology curriculum that educates students about the value of spring ecosystems and provides pathways through local governmental and academic institutions that lead to employment. Investment in education and opportunity is transforming rural high schools in the region while building social awareness about environmental issues. Souza also regularly organizes events that link scientists working in the basin with local people, initiates production of public media that highlight the wonders of and threats to Cuatro Ciénegas and promotes biodiversity loss issues through numerous Mexican and international news outlets. 
Souza has persisted as a conservation voice for Cuatro Ciénegas by taking every opportunity to reach out, bridge divides and seek solutions that benefit everyone. Her work has increased local environmental regulation and attracted the attention of Mexico's most influential figures. Souza's balanced research and outreach approach inspired a charitable donation that preserved a large tract of the Cuatro Ciénegas, promoting conservation and research efforts for years to come.
---
R. Jan Stevenson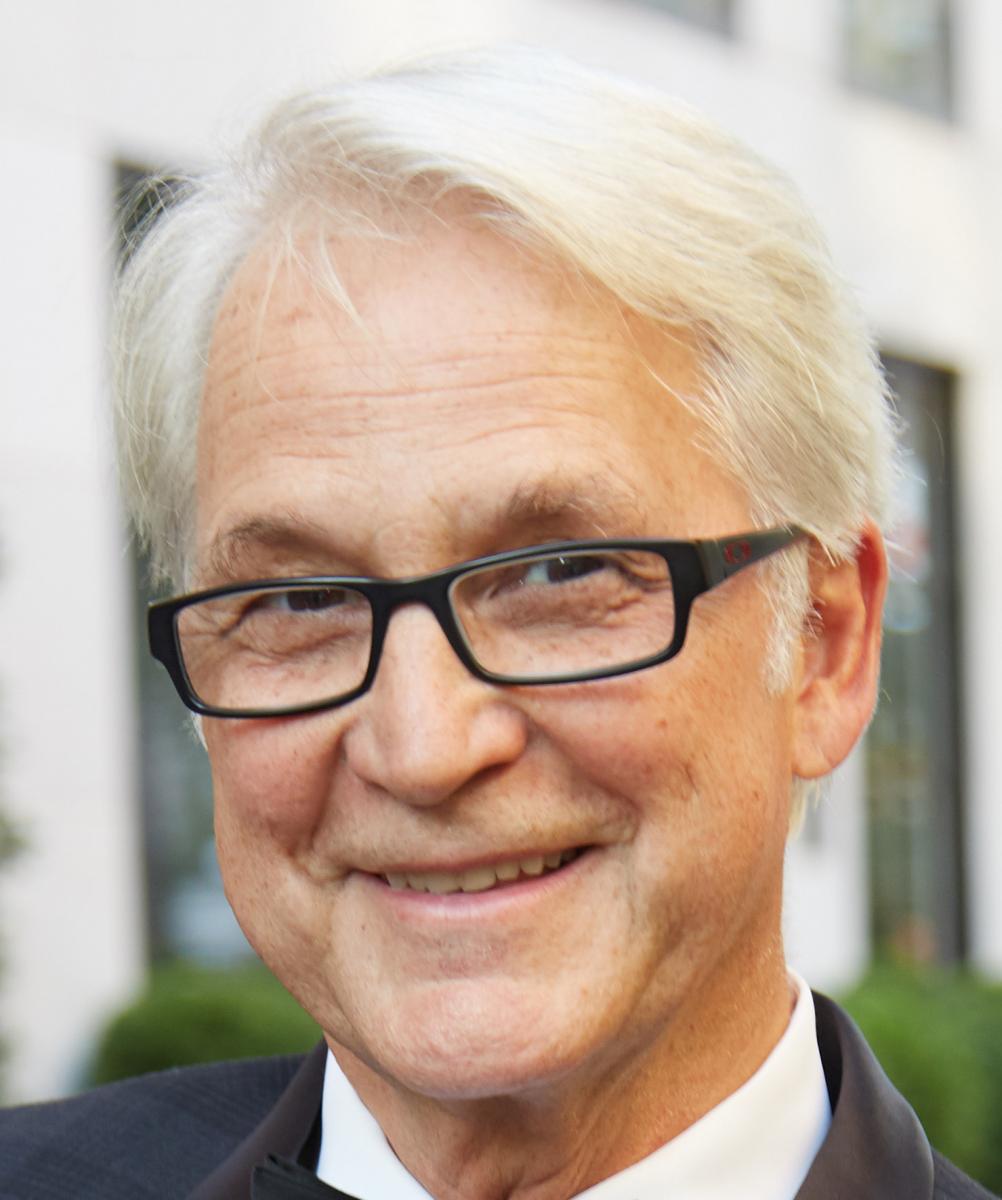 R. Jan Stevenson, Professor in the Department of Integrative Biology at Michigan State University. Stevenson formerly serves as the president of the Society from 2007-2008. He got his Ph.D. at the University of Michigan. He employs his technical expertise in algal taxonomy and ecology to develop approaches for solving environmental problems by understanding how algae and aquatic ecosystems respond to natural and human factors. Stevenson has worked with federal and state officials to develop protocols for ecological assessment and development of water quality criteria. Working with resource managers and policy makers often stimulated new directions for his research.  One of these new directions is relating ecosystem services and condition in coupled human and natural systems. To provide the research teams and the next generation of scientists to solve environmental problems, Stevenson helped to establish and often lead interdisciplinary centers for water research and graduate programs in environmental sustainability at the University of Louisville and then at Michigan State University.