2019 Fellows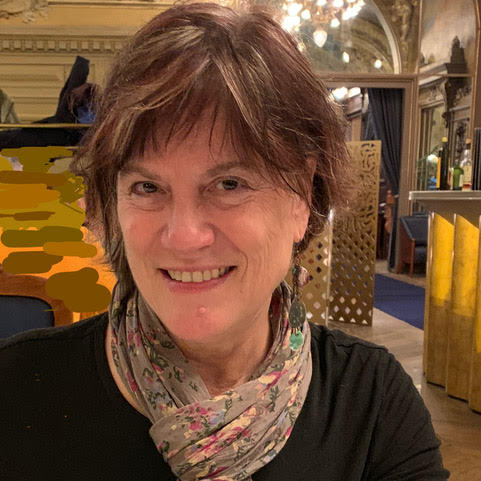 Nancy Grimm is renowned for her outstanding contributions to our understanding of stream nitrogen biogeochemistry, the role of disturbance, and how urban land use affects streams, as well as her consistent strong leadership in the fields of stream and watershed science. Read more...
---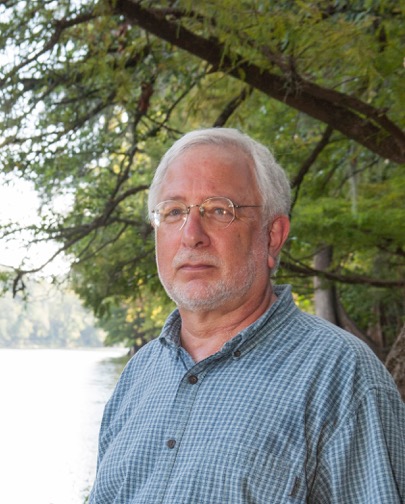 Alan Covich is a global leader in freshwater science who has made pioneering contributions to our knowledge of stream food webs, predator-prey dynamics, disturbance ecology, tropical stream ecology, and ecosystem services.  Read more...
---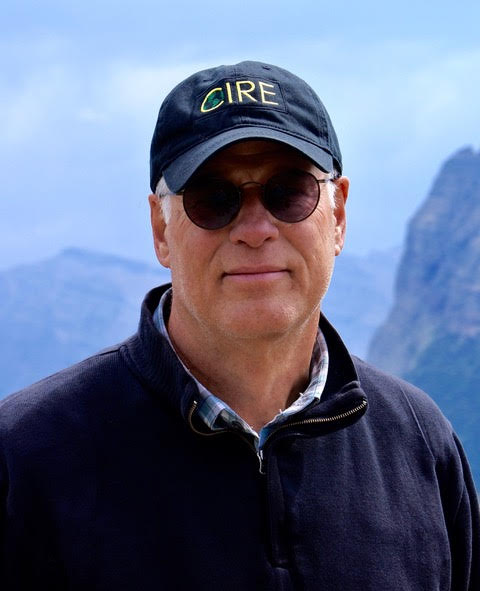 F. Richard Hauer has conducted an impressive diversity of studies that have advanced the field of stream ecology, particularly in the areas of invertebrate biology, thermal biology, remote sensing, and hydraulics, making important contributions to theory along the way.  Read more...
---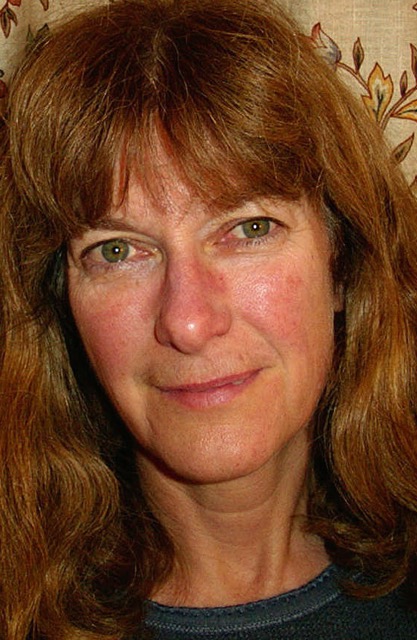 Mary E. Power, recipient of the 2018 Award of Excellence, has dedicated much of her career to studies of food web ecology, community ecology, and landscape ecology in the Eel River of California, generating a body of work that has yielded valuable insights into the functioning of stream ecosystems and watersheds. Read more...
---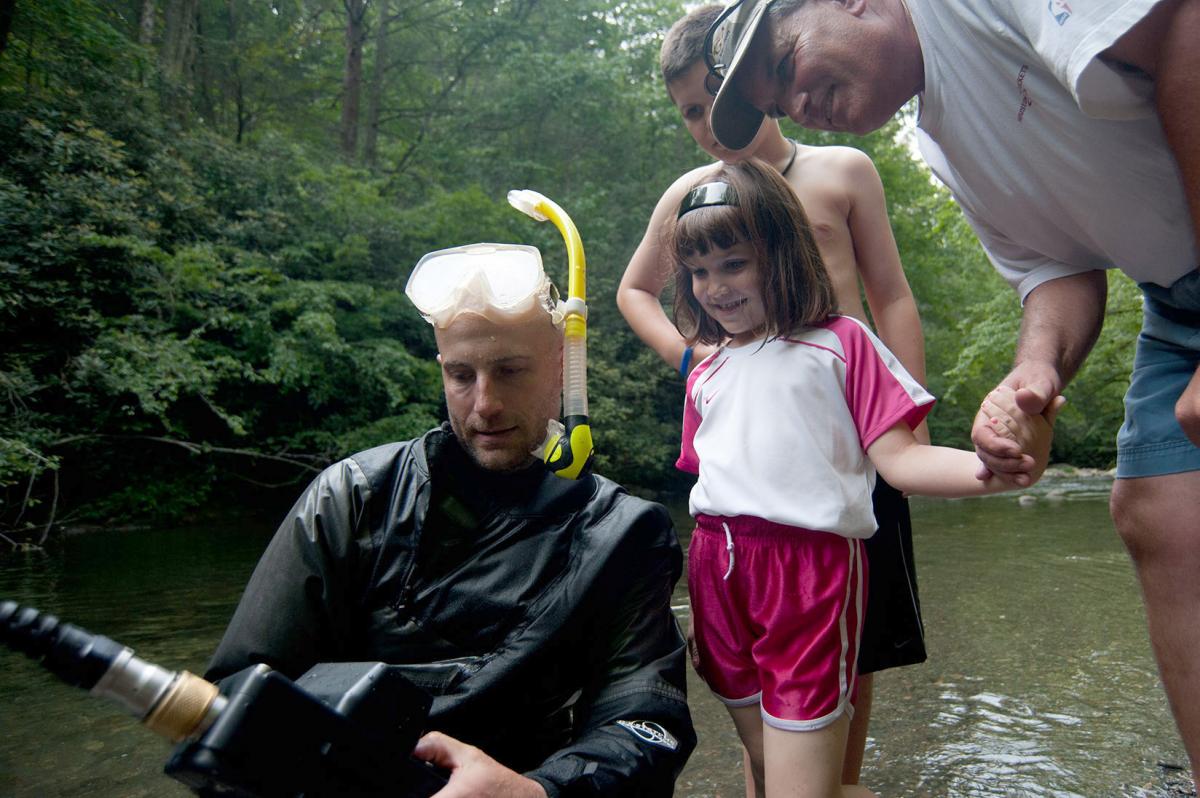 Jeremy Monroe, recipient of the 2018 Environmental Stewardship Award, has inspired public appreciation of the natural history of streams through his documentaries that are illustrated with spectacular underwater imagery and often feature the science of stream ecology.  Read more...
---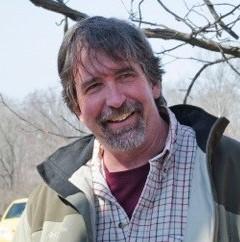 Matt Whiles, recipient of the 2019 Environmental Stewardship Award, is particularly well known for his research on how animals affect aquatic ecosystem functions, including his longstanding research program examining the implications of amphibian declines in neotropical streams. Read more...
---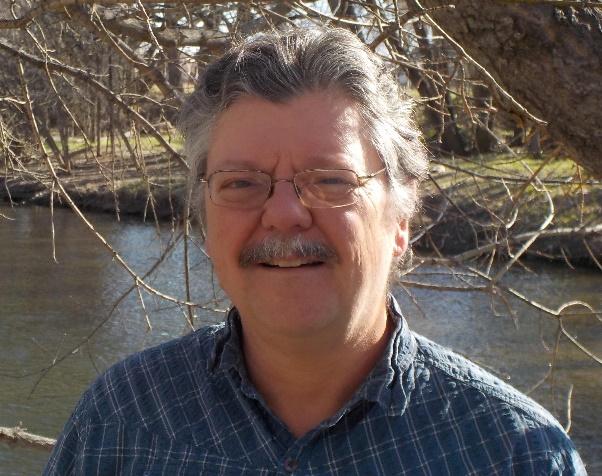 N. LeRoy Poff, recipient of the 2019 Award of Excellence, is globally recognized for his application of theory-driven ecological science to water resources management and sustainability, and has articulated influential theory on natural and altered stream flow regimes. Read more...