Africa Chapter
In Africa, the capacity to study and manage freshwater ecosystems is limited and often under funded. Most governments do not fully appreciate the need for quality research on sustainable  management of freshwater ecosystems. Much of the research is fisheries oriented, ignoring other  key components of freshwater systems such as macroinvertebrates, diatoms, microbial and  macrophyte communities which are of such fundamental importance to our freshwater ecosystem  processes and functioning. There are only a few initiatives that are scattered and uncoordinated  across the continent. As a result, these initiatives are isolated and end up being inefficient in  guiding the use of freshwater resources. Also, it is possible that, due to the lack of coordination,  the little existing capacity and expertise are not connected, which could lead to their  ineffectiveness at a continental scale. The SFS Africa chapter will address these issues by  serving as an active platform of freshwater researchers, educators and practitioners. This chapter  will be a network that facilitates resources sharing, capacity building, as well as collaboration  and networking between members on the continent and beyond. 
The goals of SFS Africa chapter will be: 
To identify organizations already operating in Africa and build mutual liaison between  them in order to push for an integrated and holistic approach to management of  freshwater ecosystems in Africa. Already existing organizations are Southern Africa the  Southern African Society for Aquatic Scientists (SASAqS), African Freshwater  Entomology Workshops (AFRESH) and Freshwater Biology Association. 
To promote research and conservation of freshwater ecosystems in Africa
To enhance the engagement of African freshwater scientists and practitioners in the  global SFS 
To support the collaboration between SFS Africa chapter and other SFS chapters 
Specific objectives of SFS Africa chapter are divided into three categories: short-term, middle term and long-term, as follows: 
Short-term objectives. 
To strengthen collaboration between North American and African scientists
To encourage participation of African freshwater scientists in the SFS activities
To facilitate the exchange of ideas, researchers, students, staff, equipment and other  resources. 
To support professional and capacity development such as taxonomy, techniques for data  collection, analysis and reporting 
To improve collaboration between existing African freshwater research and professional bodies
Middle-term objectives. 
To improve skills in proposal writing, research design, data analysis, and publishing  results. 
To mobilize resources and develop joint grant proposal e.g. PEER NSF-USAID, USA  NSF etc 
To set up a platform as a soft-landing spot for African freshwater scientists
Long-term objectives. 
To serve as a continental consortium or hub of freshwater scientists and practitioners  
To support curriculum development by working with higher learning institutions,  policymakers and practitioner organizations to identify the most needed skills and  develop their curriculum.  
To strengthen linkages between freshwater science and policy, and influence policies on  the continent. 
To inform policies and governance for sustainable management of freshwater resources  at country, regional and continent levels. This includes the adoption and implementation  of biomonitoring frameworks to support restoration and conservation of wetlands in  Africa.
Officers: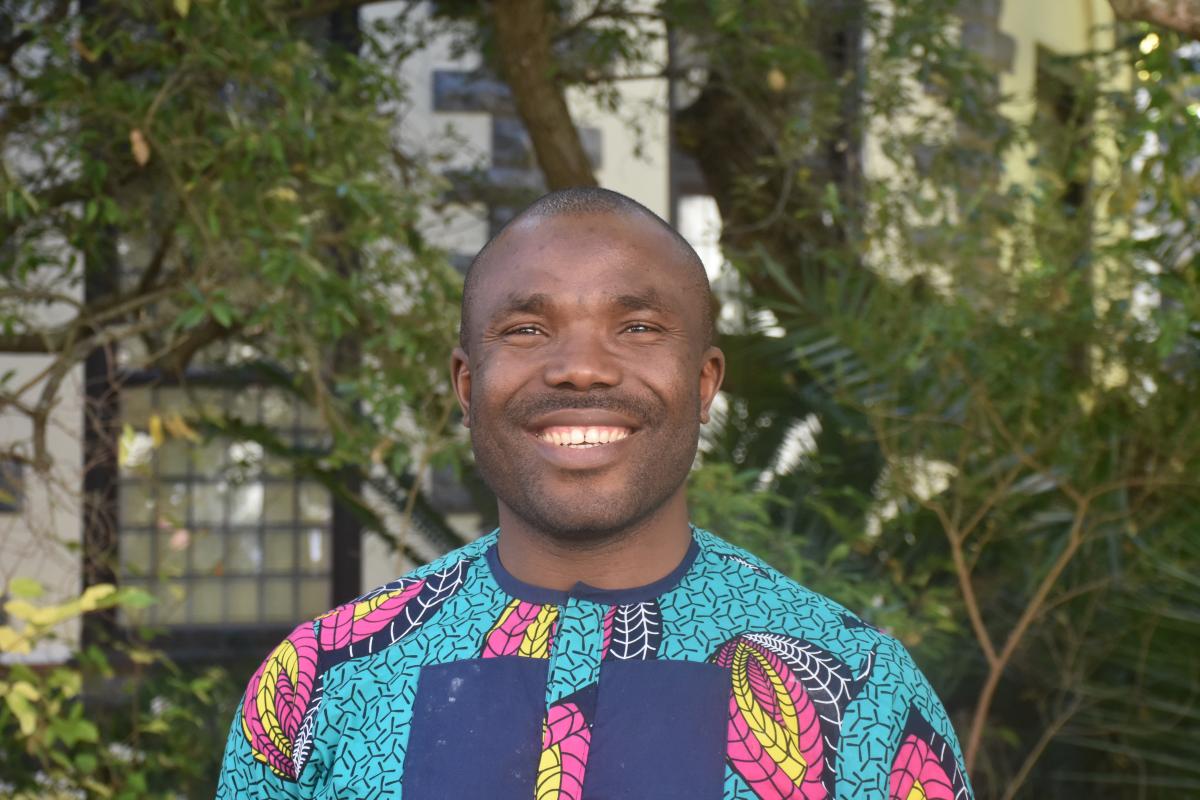 Chapter Chair: Prof Nelson Odume
Prof Odume is a Faculty at Rhodes University in South Africa, where he currently heads the Institute for Water Research. My research interests are broad and include freshwater ecology, water quality and pollution studies, water quality modelling, water governance, ethics of water governance, water resource management, nexus between policy and practice, and transdisciplinary scholarship. 
Email: n.odume@ru.ac.za
Google scholar: https://scholar.google.com/citations?user=Jm6eiGMAAAAJ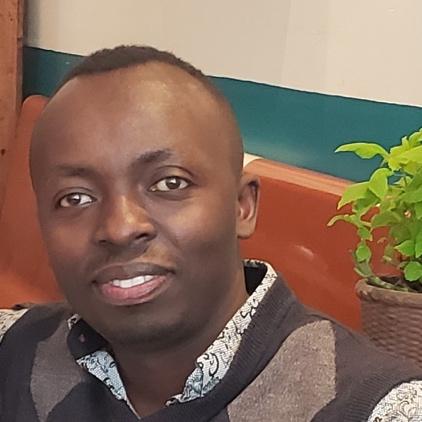 Chapter Secretary: Dr. Erasme Uyizeye
I am a data analyst at Keene State College as well as a post-doctoral research fellow at the University of Rhode Island. My current project seeks to better understand the fate and transport of Per- and Polyfluoroalkyl Substances (PFAS) in aquatic ecosystems, and determine public health risks.
Email: euyizeye@gmail.com
https://scholar.google.com/scholar?hl=en&as_sdt=0%2C30&q=Erasme+uyizeye&...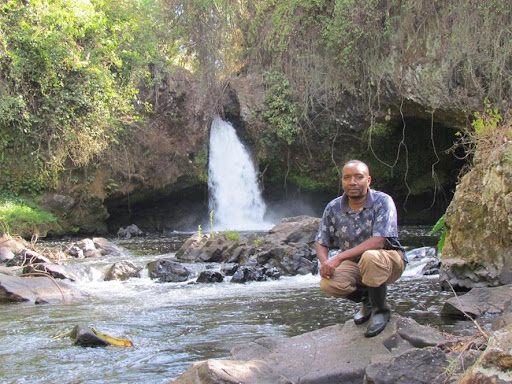 Chapter's Steering Committee Member: Dr George Gatere Ndiritu 
I am a senior lecturer of the environment in Karatina University in Kenya and a landscape ecologist specializing in biomonitoring in wetlands and terrestrial ecosystems. During biomonitoring, I have primarily used taxonomic groups of diatoms, macroinvertebrates and fungi. These researches sought to support the sustainable management of the environment, including restoration and rehabilitation of ecosystems
Email: gatereg@yahoo.com  
Google scholar: https://scholar.google.com/citations?user=51SplN8AAAAJ&hl=en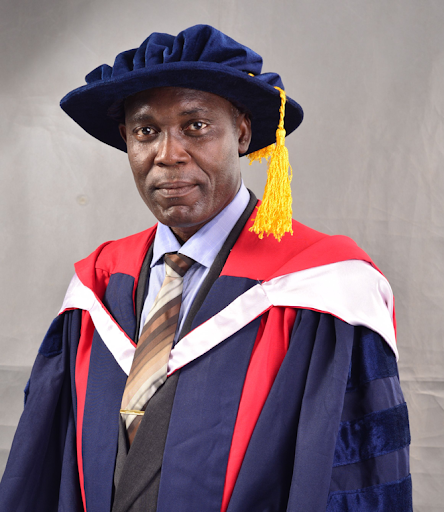 Chapter Early Career Mentor: Prof. Sylvester S. Ogbogu 
I am currently a faculty at Obafemi Awolowo University, Ile-Ife, Nigeria. My research interest borders on freshwater invertebrates in general. However, I focus mainly on freshwater insect science.
Email: slyd58@yahoo.com 
Google Scholar: https://scholar.google.com/scholar?hl=en&as_sdt=0%2C5&q=sylvester+ogbogu...
Upcoming Opportunities: